Clif's hip replacement success story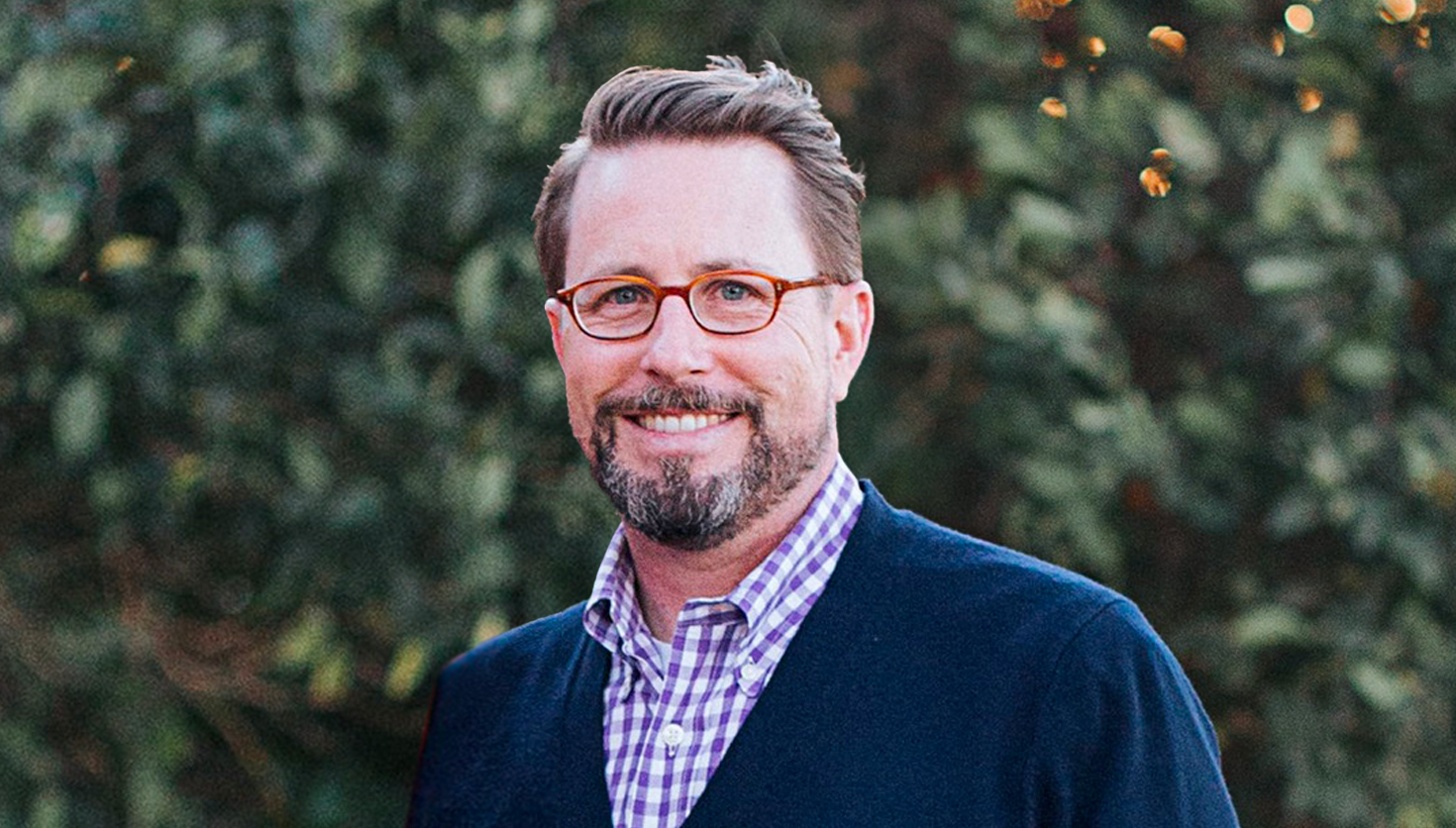 "As an HR manager, I had been asked about Carrum Health, but I never imagined using the benefit myself. It was a great experience, and now when people ask me, I happily recommend Carrum. In fact, I tell them not to wait."
---
Running into challenges
Clif Brady lives to travel, so it made perfect sense when he joined an airline as a flight attendant. Twenty-four years later, he's still with the same company, now working in Human Resources. Today, he is able to share his love of travel with his husband while biking, running, and walking around new destinations. But for a time, Clif was unable to do the things he loved, as he was experiencing pain in his hip, knee, and lower back. As it often does, the pain started small and grew slowly. Easy to ignore at first, it became a part of his life, until one day it all caught up with him.
"I was in constant pain, which was misdiagnosed for years. It was hard to walk, and I had issues sleeping. Physical therapy didn't help. Nothing worked. It was nearly crippling me just to do daily tasks, let alone run. I learned that it all stemmed from arthritis in my hip and that I was a candidate for a hip replacement. I was shocked. I had never imagined surgery as an option, but I was ready. All I knew was that I wanted the pain to go away. I was aware of Carrum Health through my role, and thought it would be a good place to start."
Clif began the process by connecting with his care specialist, and from the start, everything was surprisingly easy. Clif didn't need to track down x-rays, schedule meetings, or worry about bills. His Carrum Health care team made sure that everything was in order. Medical, travel, hotels, meals. You name it, and Carrum took care of it. Now on the mend, and having experienced it all firsthand, Clif couldn't be happier to recommend Carrum Health to other employees who might need surgery.
"Absolutely look into it. In fact, I would say don't wait. I kept thinking, 'It can't possibly be this easy.' But it was. … I had a great experience, and if other people can take advantage of it, they should. The whole experience was such a breath of fresh air."
"My surgery was a godsend. I can continue to do the things I love, without the pain. It's hard to understand how precious that is until you've gone through it. I can't thank my doctors and the team at Carrum Health enough. I'm so grateful."
See if the Carrum Health benefit is available to you. Check eligibility.