Andrea's weight-loss surgery success story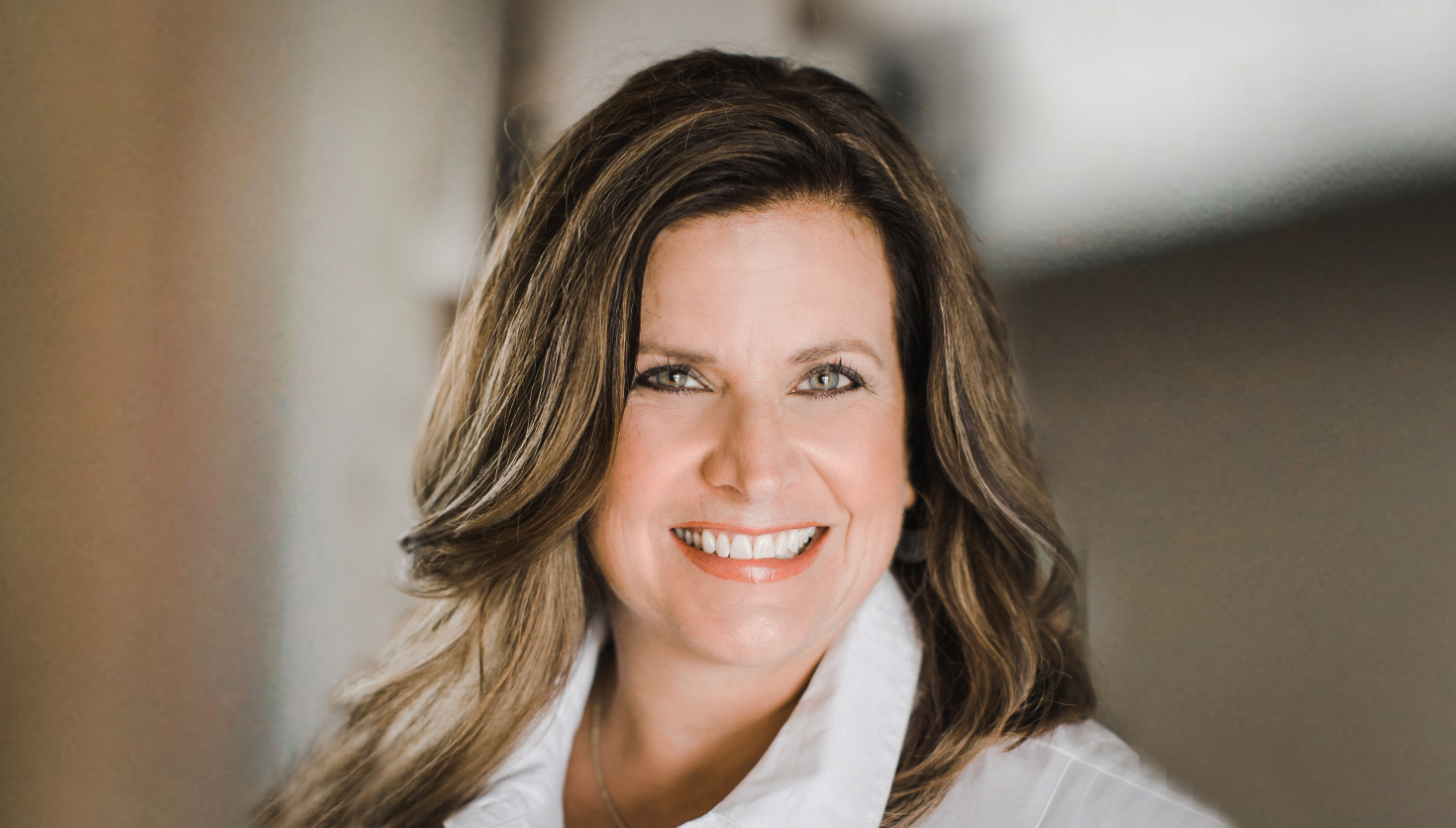 "It truly felt like a concierge program. I felt like everywhere we went – the doctor's appointments, the doctor's nursing staff, the staff at the hotel… they all knew about Carrum, and we just got really special treatment."
---
Andrea's Story
Concerned about her weight, Andrea had investigated bariatric surgery but kept hitting insurance hurdles, learning the surgery either wasn't covered or there was an exclusion connected to the surgery.
"I had been looking into having bariatric surgery for about five years, and I just kept running into a bunch of roadblocks. It's not something where you can just go to the doctor and say, 'Hey, I want this surgery.' There are a lot of hoops that you have to jump through."
That changed one day when her husband received a Carrum postcard in the mail, which revealed bariatric surgery was covered by his employer's plan. Andrea registered online for Carrum Health, and the wheels were quickly set in motion.
"The mobile app was so user friendly. I'm a Realtor and I'm on the go constantly, so I appreciated that I could get a reminder through the app and circle back to do everything through there. I probably used the mobile app more than I logged in through my laptop."
Using the app, she was also able to connect with a care specialist who helped gather medical records, complete necessary forms, and schedule the surgery.
After learning about her options, Andrea decided on Rush Health in Chicago. Andrea doesn't live in Illinois, so she was initially concerned about traveling out-of-state. However, her Carrum Health care specialist took care of all her travel arrangements and assured her that she would be well taken care of.
Andrea and her husband drove to Chicago. From the moment she arrived at Rush, she felt like she made the right decision to trust Carrum, which works with the top 10% of hospitals and surgeons in the country. "I was just cared for in a way that I'd never been cared for," said Andrea. Her husband was even led to a VIP waiting room, was provided updates on his wife's surgery, and had access to support the entire day.
"The benefit was extraordinary… really unbelievable. From the initial process of getting approved, to the wonderful hospital that performed the procedure, every last detail was attended to. They set me up in a private suite at the hospital so I could work. This is a life changer for my wife's health and our family," said her husband.
Thanks to her employer and first-class treatment by Carrum and Rush, Andrea was able to get the surgery she needed.
"It has just been a glorious experience. It's not fun to go through surgery and the recovery, but we just felt so cared for and doted on. The experience I had with Carrum was just really fantastic."
See if the Carrum Health benefit is available to you. Check eligibility.