How it works
Confusing processes and surprise bills don't benefit anyone. We take an innovative approach to healthcare, focusing on what matters most—you.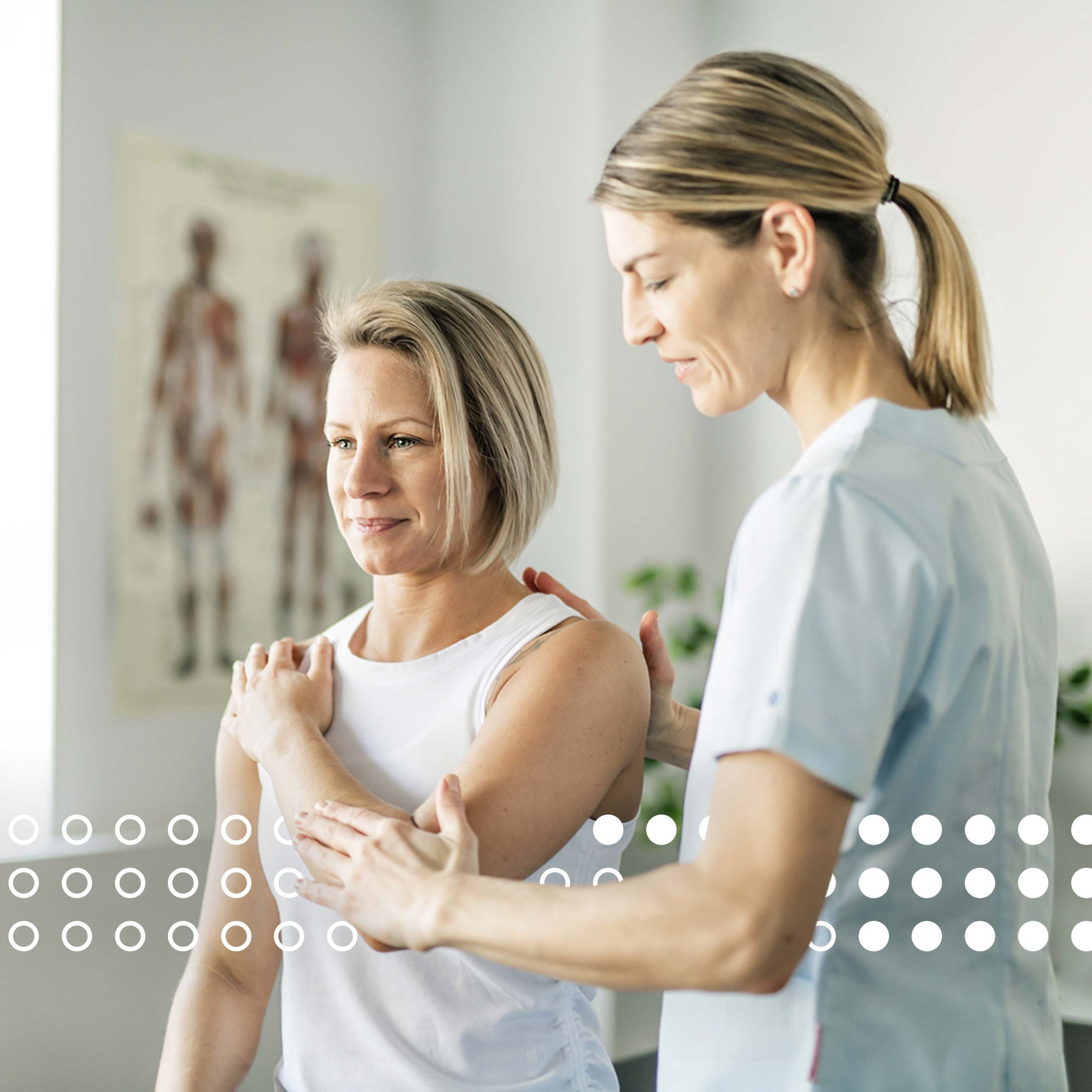 Scroll down to see how we help you stay informed and in control of your care from start to finish
Your journey to a healthier life starts with a few easy steps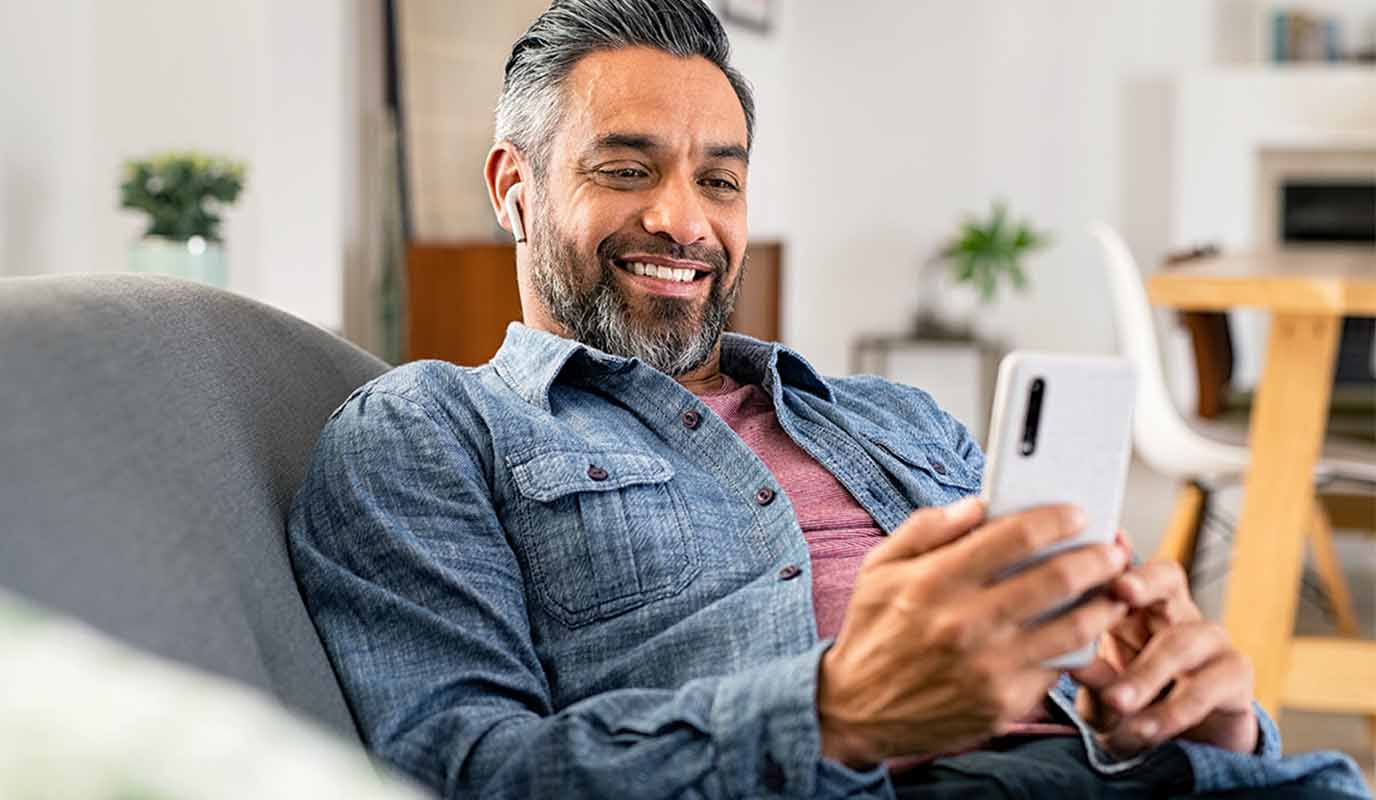 Connect with Carrum
After you register, simply answer a few questions to help us get to know you. Then you can begin the process of selecting your surgery, seeing how much you'll save, and finding the right surgeon.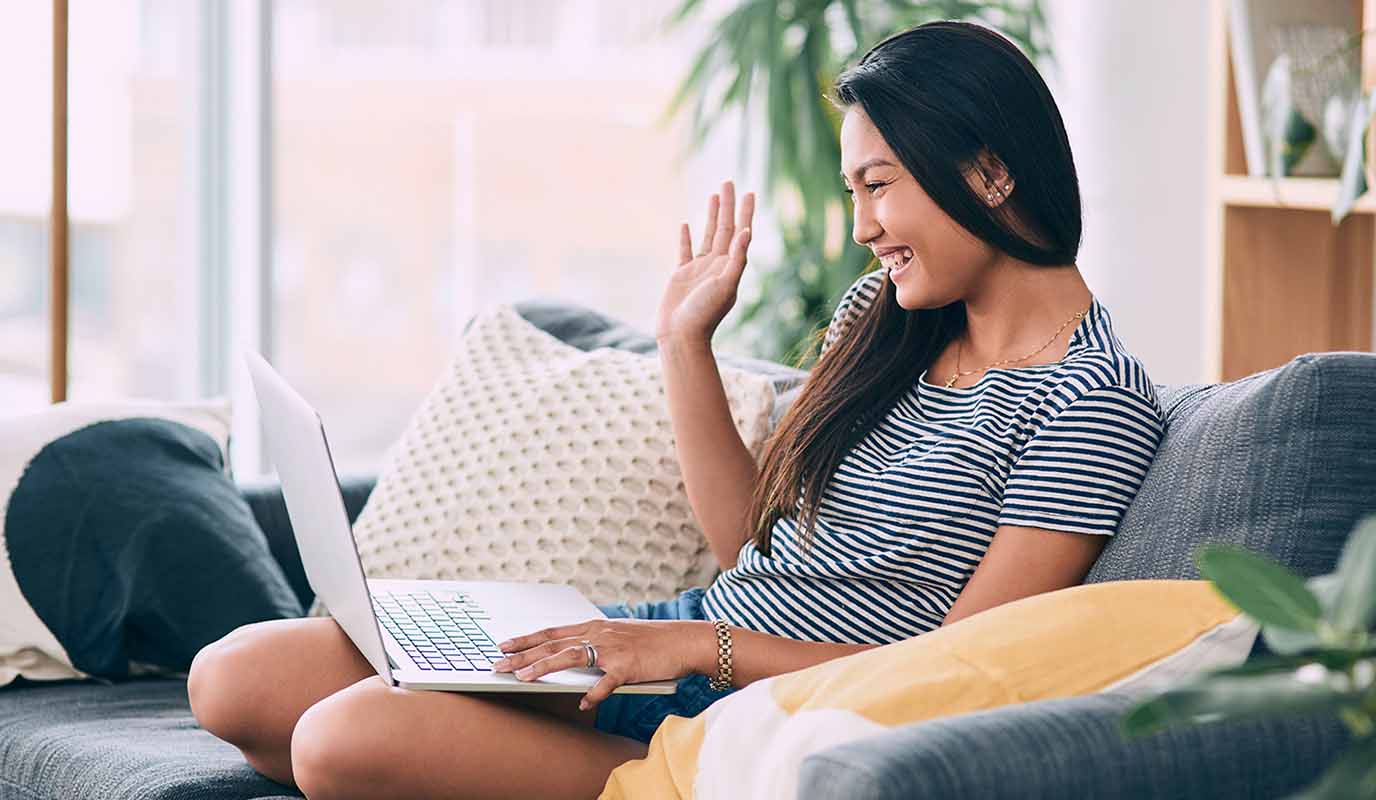 Meet your care specialist
Our team will reach out to learn about you and walk you through the process. They will be with you throughout your entire journey to lend a hand and answer any questions you may have.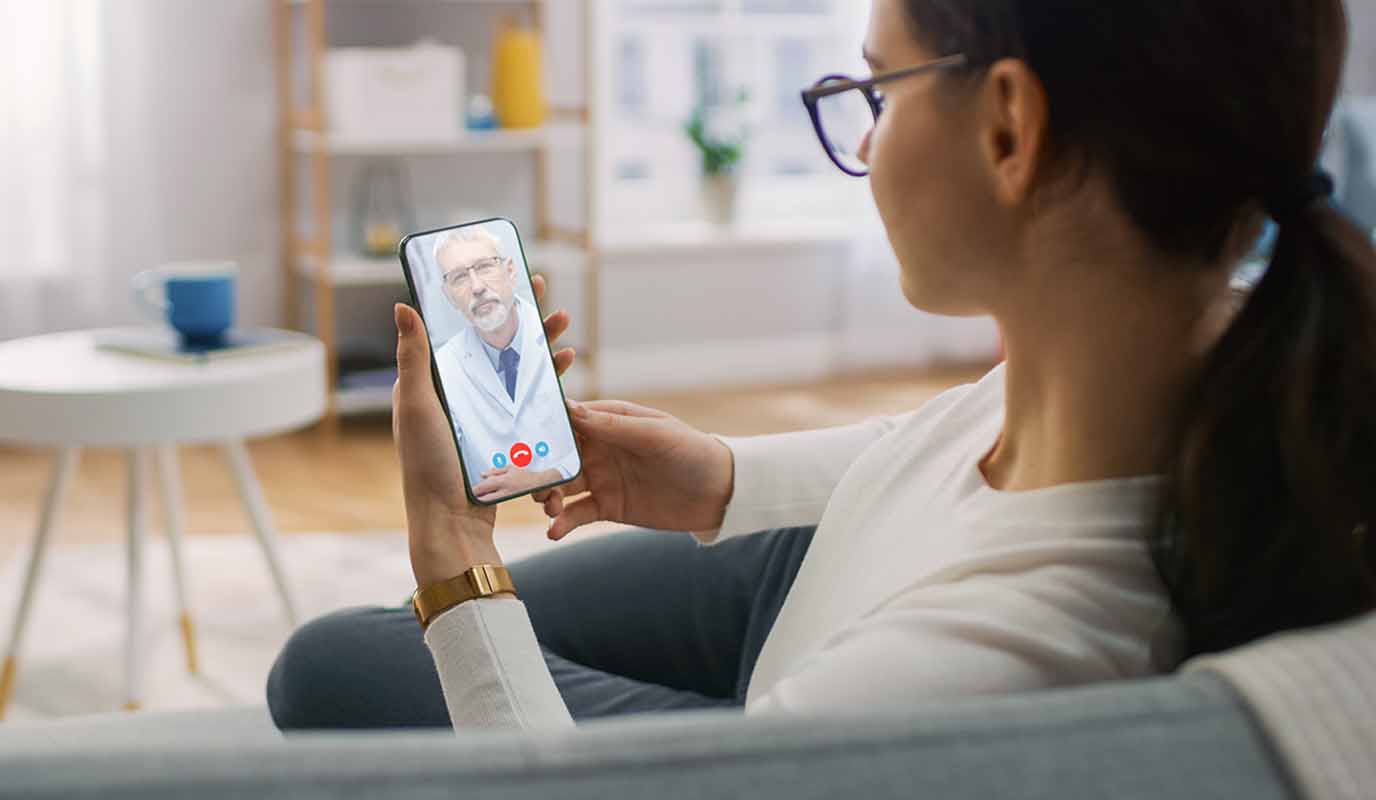 Relax as Carrum coordinates your surgery
We'll help you plan everything from your first appointment through post-op physical therapy, as needed. We start by gathering medical records, helping you complete required paperwork, and setting a virtual or in-person meeting with your preferred surgeon.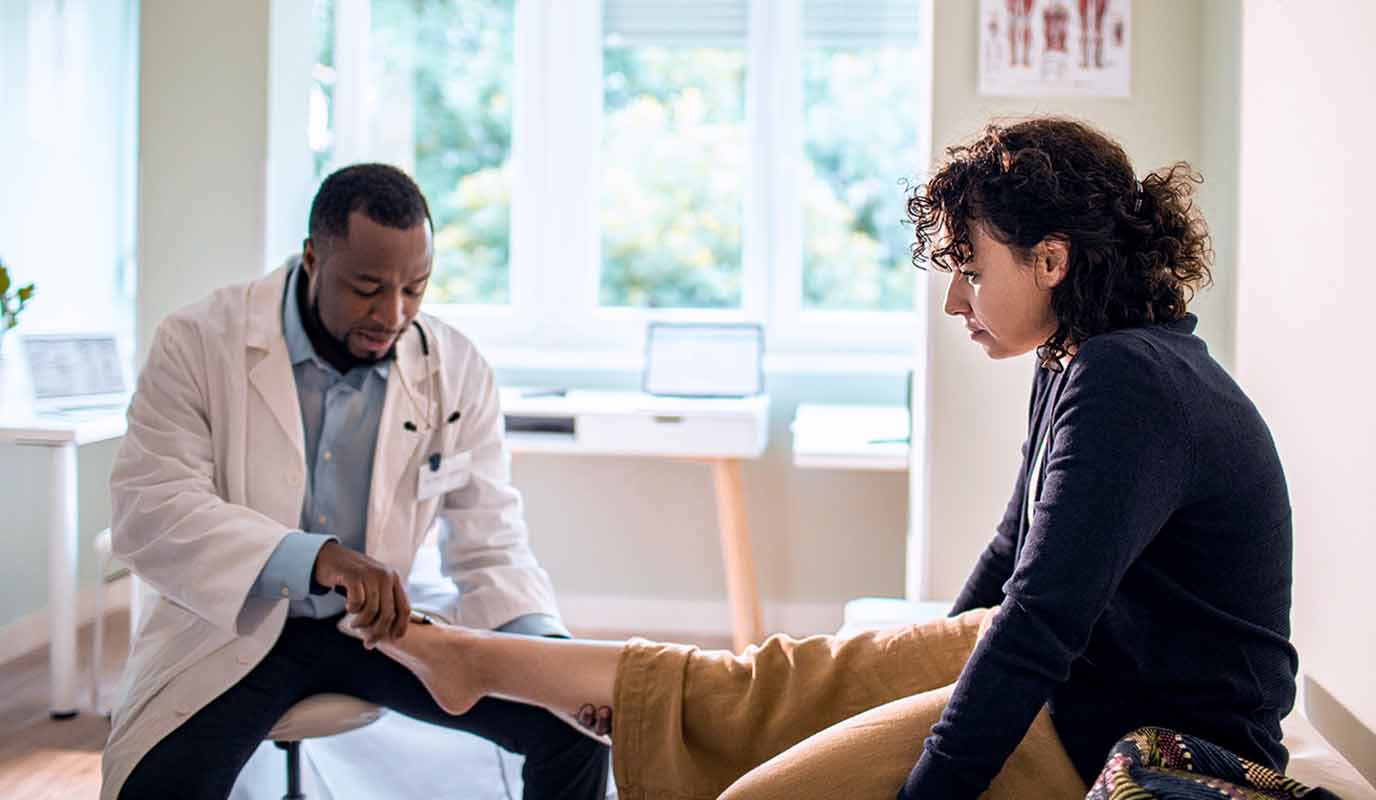 Receive world-class care
We work with the top 10% of doctors across the nation, so you know you'll be in the best hands on the day of your surgery, with full support from your surgical team and Carrum Health as you recover.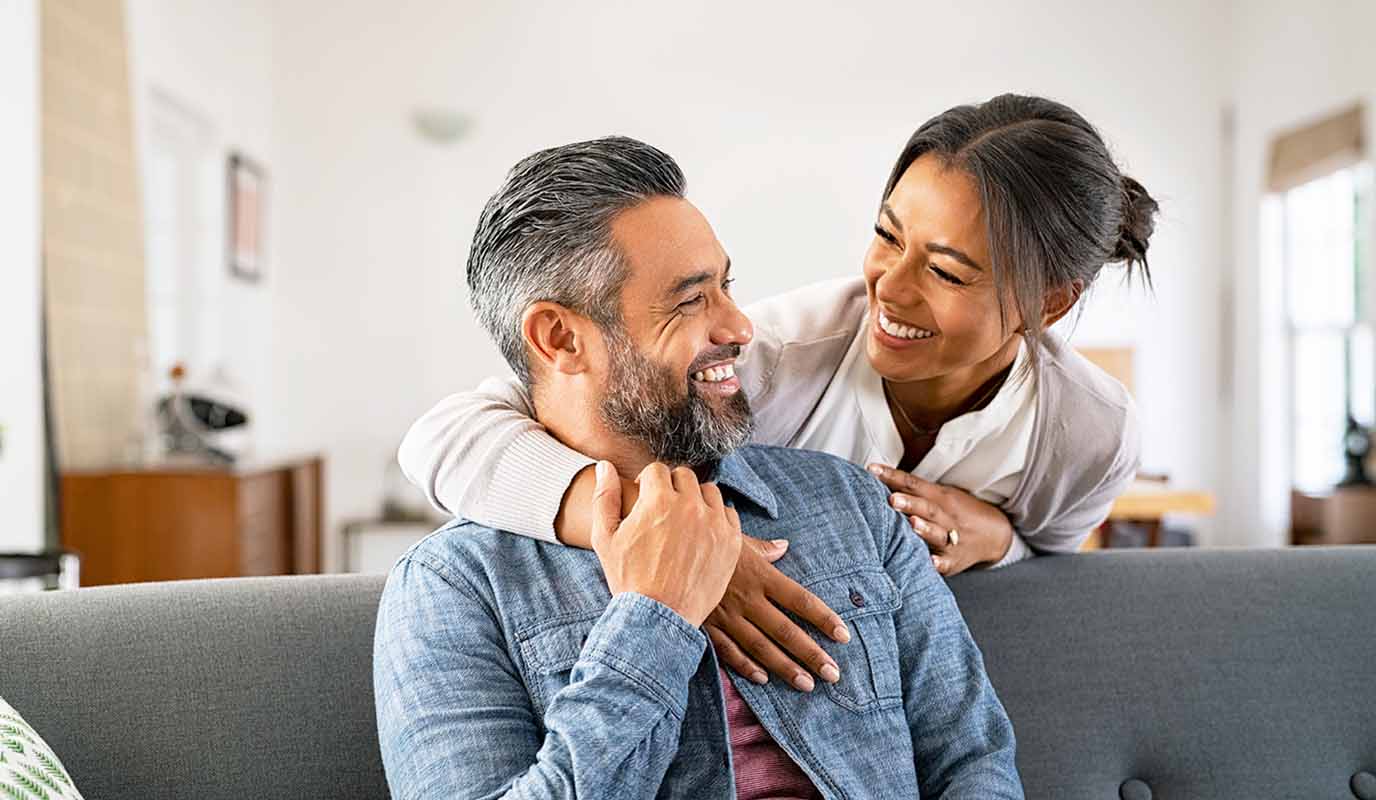 Never get a bill
It's hard to believe, but high-quality healthcare doesn't have to cost you thousands of dollars. Your employer covers most, if not all, of the medical costs related to your surgery.