Immediate cost savings for surgical and cancer care
Our proven and validated programs are designed to reduce costs and deliver meaningful member experiences.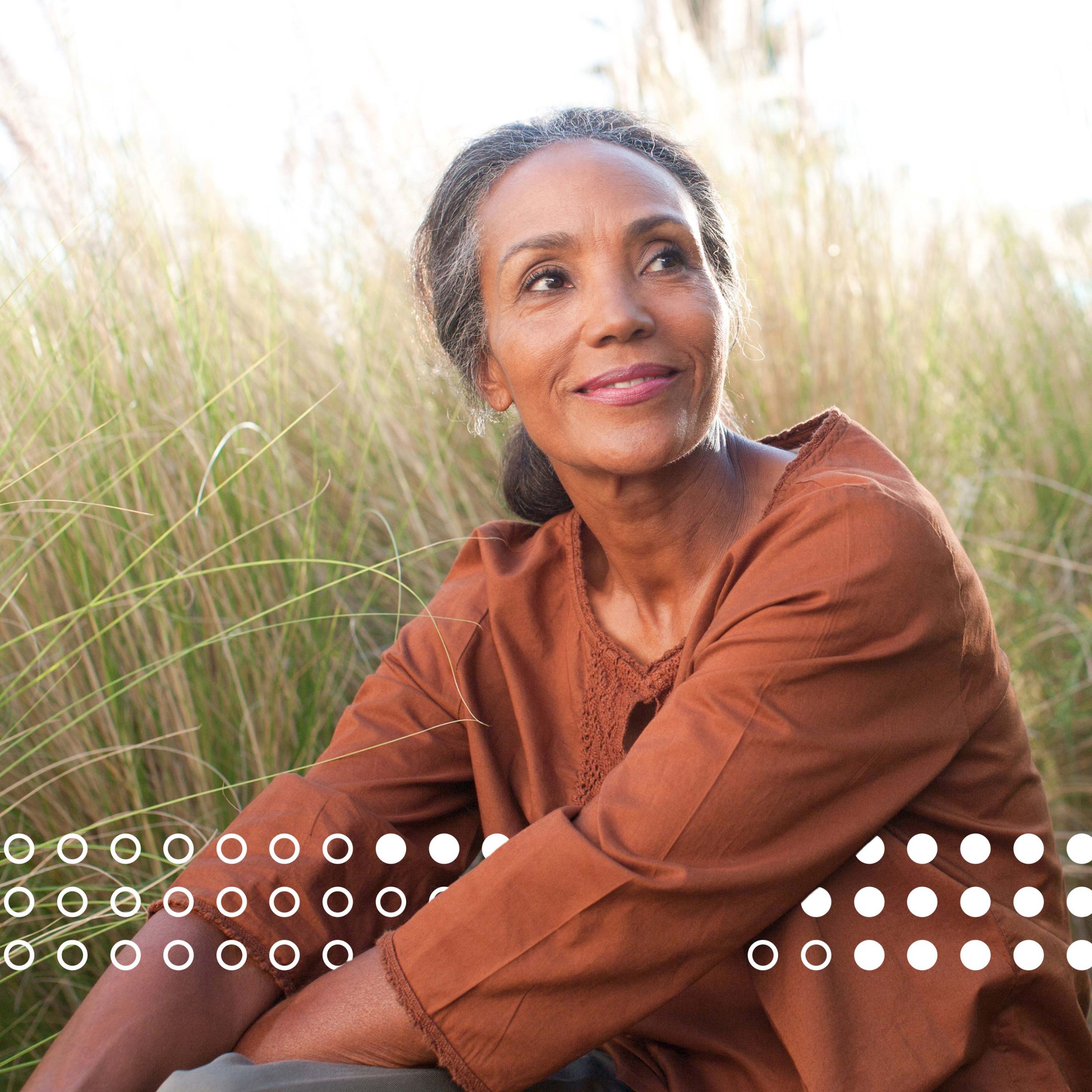 Proven by peer-reviewed studies to deliver better results
Provide better care
We ensure members get the care that is best for them—whether surgery or otherwise, avoiding 30% of unnecessary procedures.
Save on every care episode
Surgeries and cancer care account for a huge portion of your healthcare costs. Partner with us to reduce surgical spend by up to 45% and up for 20% per cancer episode.
Start seeing results
We seamlessly plug into your existing benefits' ecosystem, making implementation possible in as little as four to six weeks.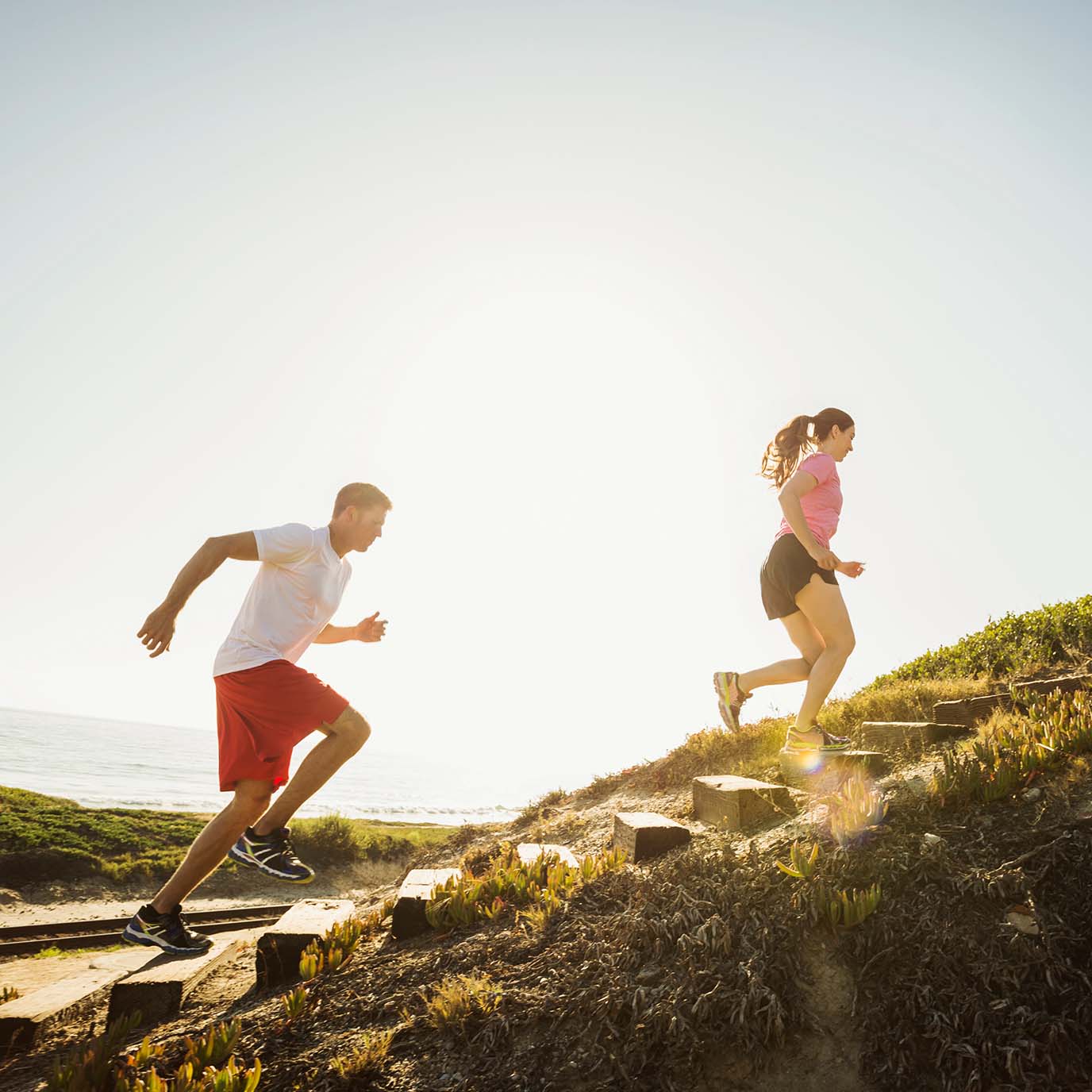 Musculoskeletal
Large employers report MSK conditions as one of their top cost drivers of total healthcare spend. That makes these conditions the clearest way to tackle high healthcare costs.
When members begin exploring surgery for joint, spine, or injury problems, we guide them through their journey to determine if surgery is appropriate. If that's the case, we bundle all the care they need into one, upfront payment and work with our network of surgeons to guarantee the outcomes.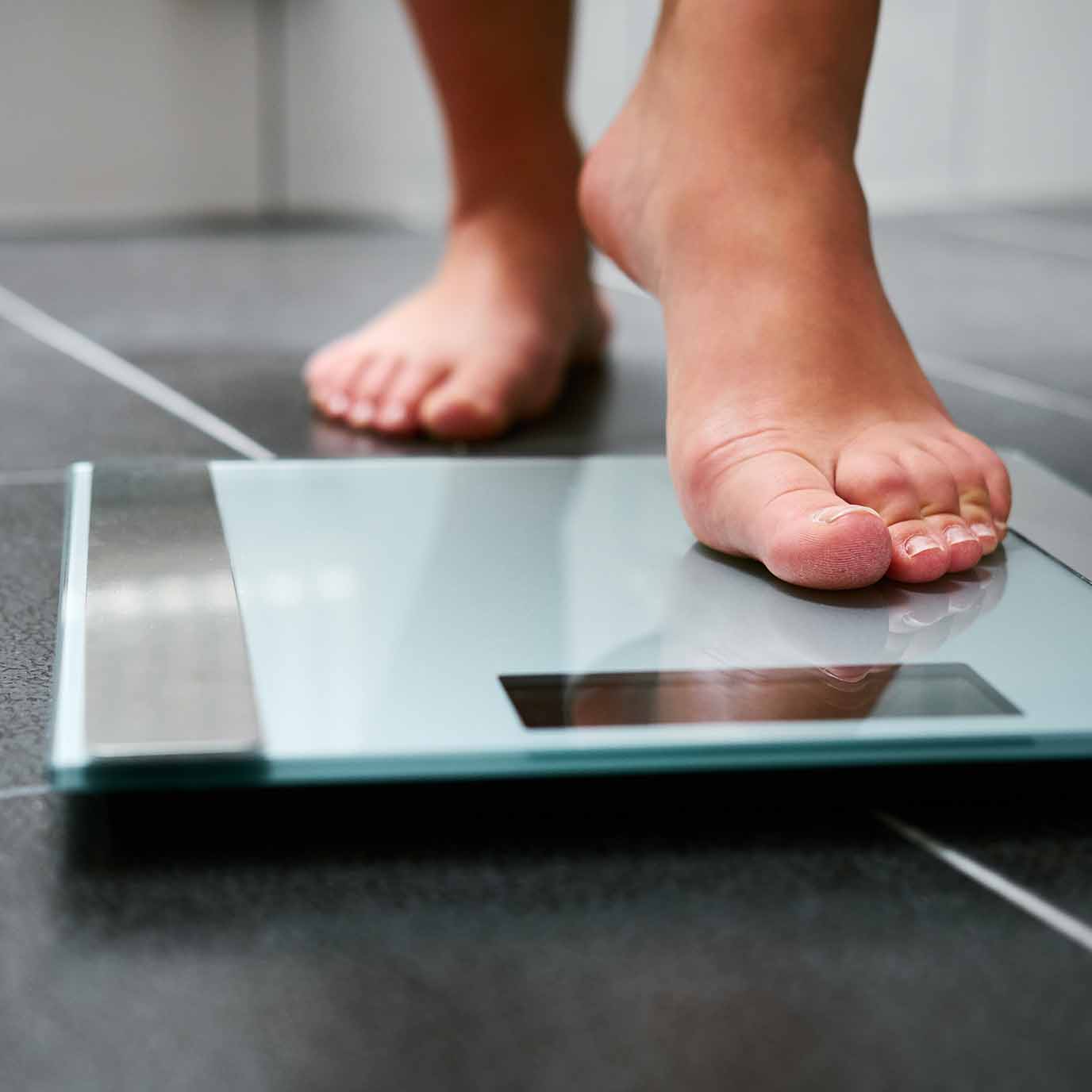 Bariatrics
With the rising health concerns of obesity, weight loss procedures offer an effective intervention to improve quality of life and overall health while significantly reducing medical costs over a member's lifetime.
We offer a comprehensive approach to bariatric surgery to ensure the best possible outcomes. Our evidence-based approach includes both psychological and physical evaluations by our COE partners to mitigate the volatility and varied outcomes typically associated with weight loss surgery.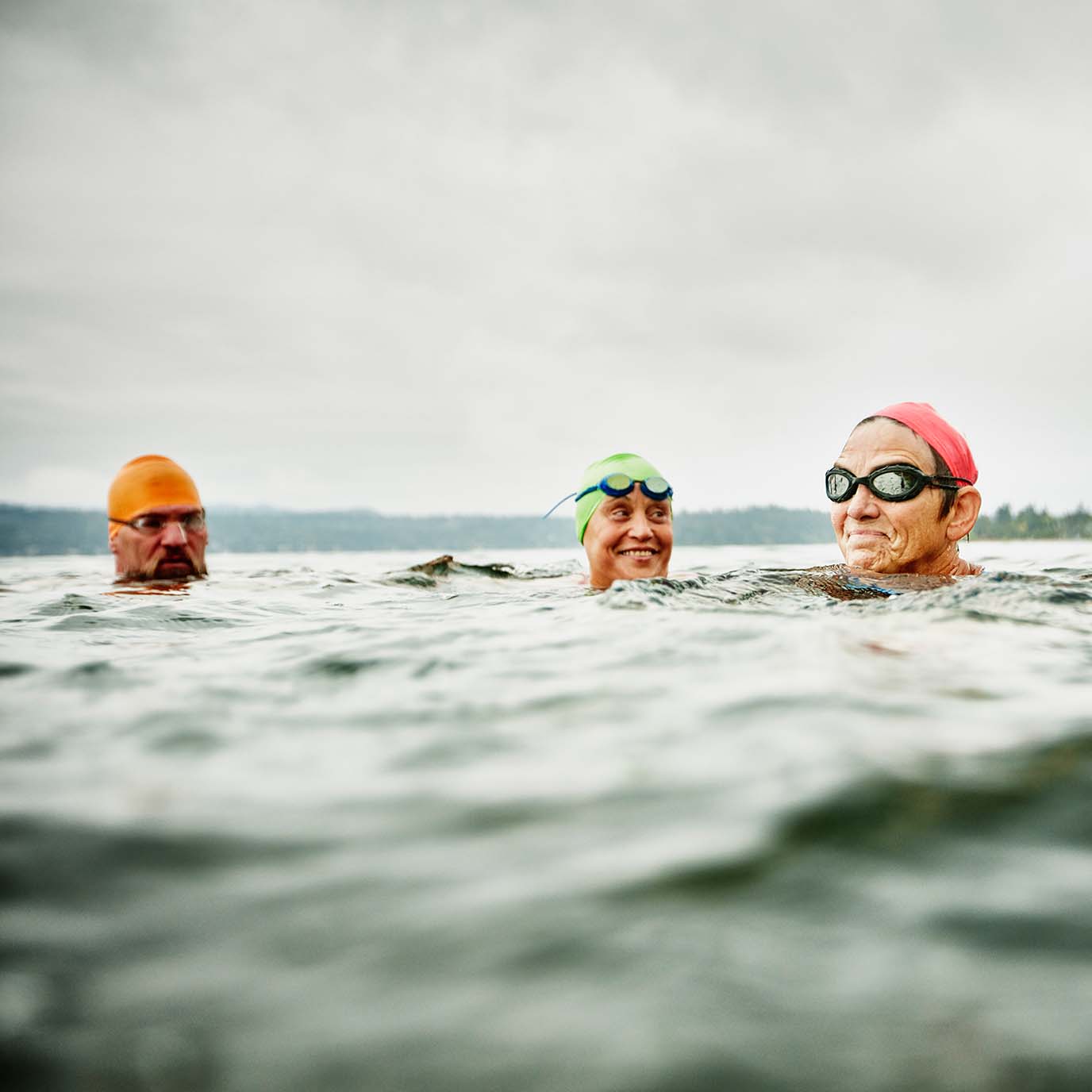 Cardiac
Costs and outcomes for planned cardiac surgery vary significantly. Our approach to cardiac care ensures not only transparent and predictable pricing, but also outstanding results.
We offer members access to top cardiologists who perform a wide array of evidence-based cardiovascular surgeries.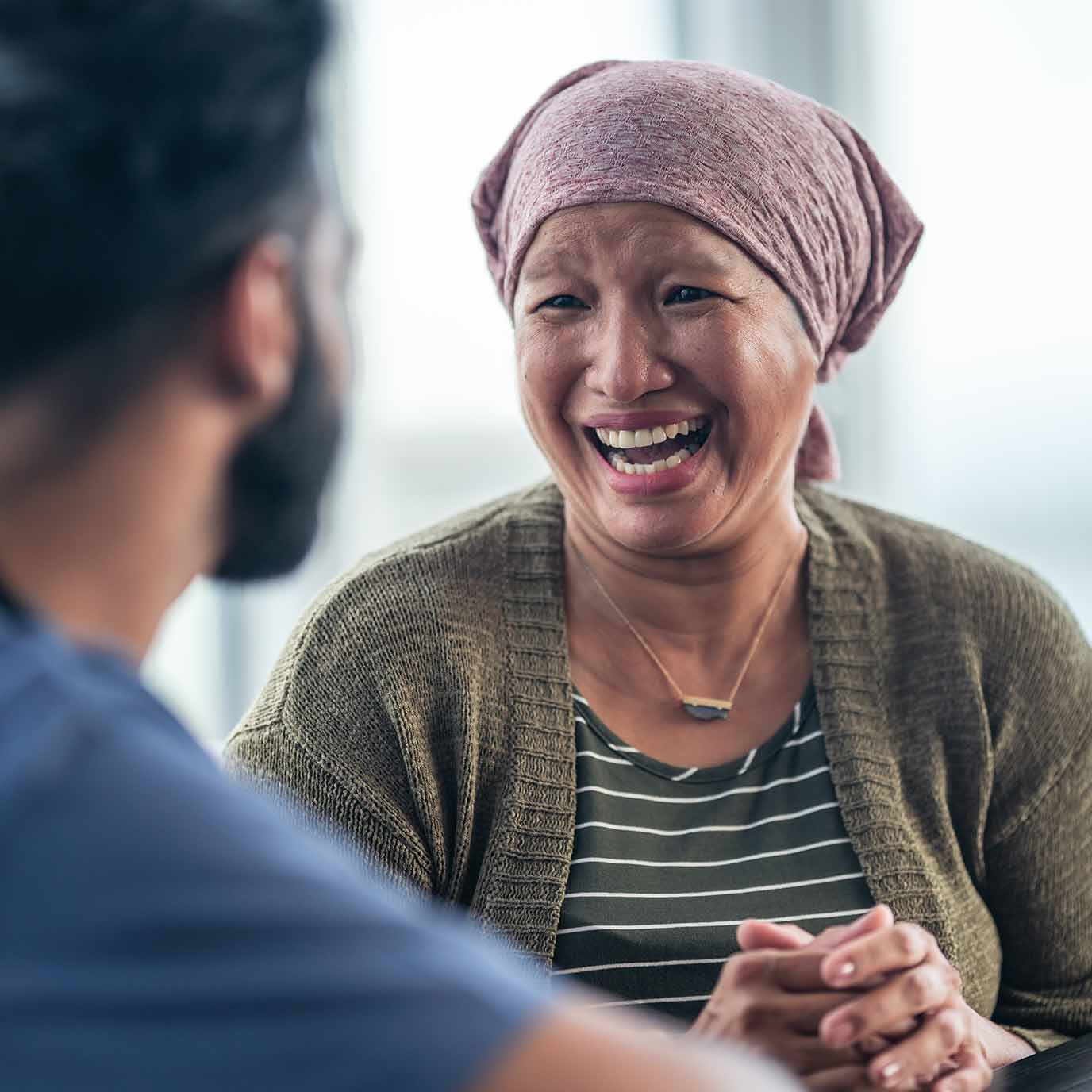 Cancer Care
Cancer is the top condition driving employer costs today, accounting for up to 15% of annual healthcare spend.  That's why, more than ever before, it's important that solutions deliver cost predictability and savings, along with proven outcomes that demonstrate appropriate care for each and every patient.
Our Cancer Care programs deliver whole-person care through the industry's first and only all-inclusive treatment programs that have proven cost savings up to 20% per cancer episode, so businesses can better manage healthcare spending.  Our arrangements with the top, high-quality cancer facilities and providers fuels the dedication and expertise needed for catering the most appropriate care plan so every member has a chance at a successful outcome.
We deliver a better experience, for patients and employers
CARRUM CLIENT, US FOODS
"Carrum's easy solution made it possible to deploy Centers of Excellence to our nationally distributed workforce in just five to six weeks."
Joe Toniolo, Senior Director, Health & Welfare Plans, US Foods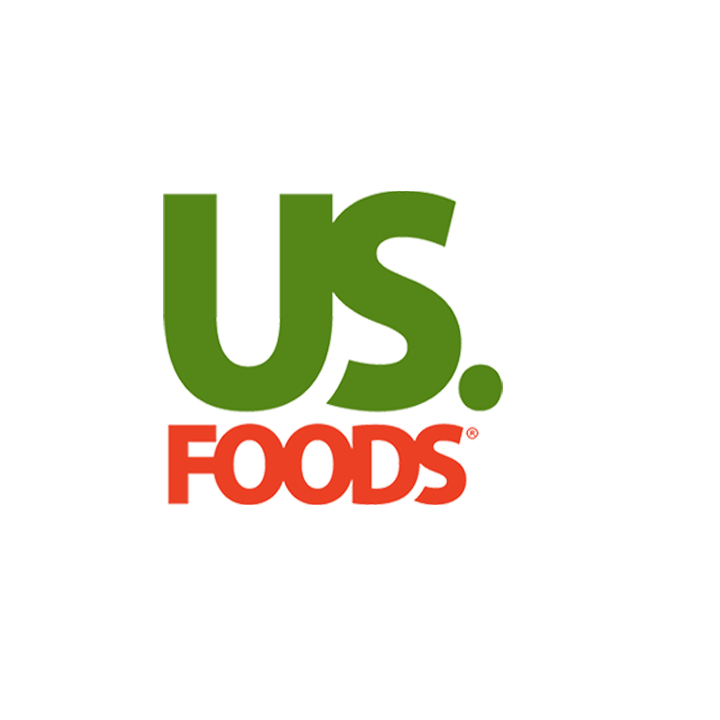 JOE'S HIP REPLACEMENT
"I don't think anybody looks forward to surgery. Carrum Health understands that and made me feel like it was all going to be okay. I wasn't nervous or scared, and this benefit was the reason. I felt so supported and I still do."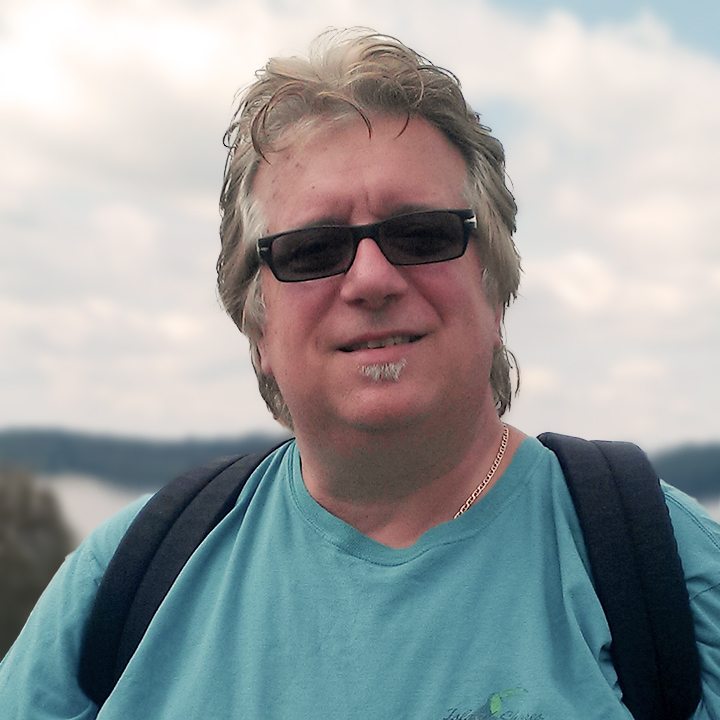 CARRUM CLIENT, SODEXO
"You guys (Carrum) are extremely helpful, willing to do whatever it takes, and you made it as easy as possible for us. This is the easiest implementation I've ever been through."
Ellen Lukens, Sr. Manager, Benefits, Sodexo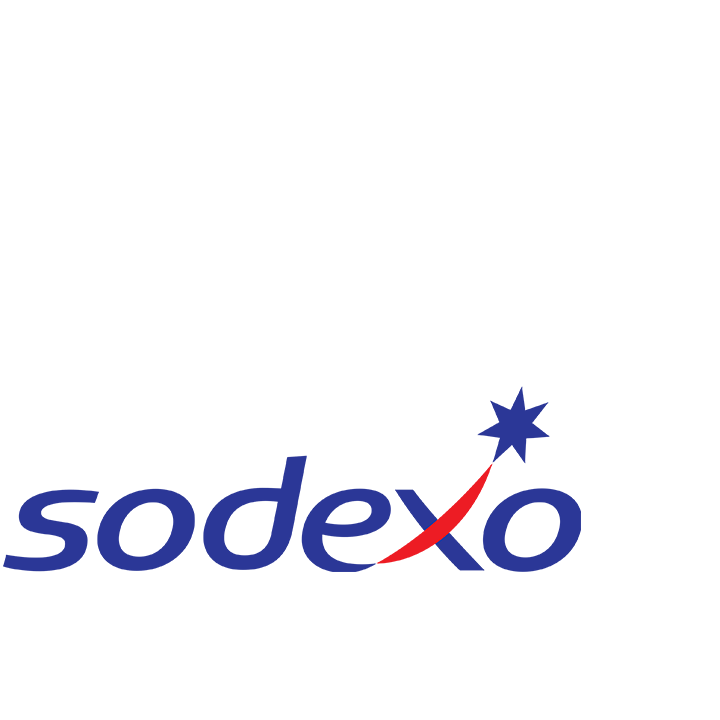 TRINA'S NECK PAIN SURGERY
"I am so happy I had access to Carrum Health. I got to go to a top hospital, completely for free. They coordinated everything and even put my husband and myself up at a very nice hotel next to the hospital. I was worried about how much everything was going to cost, but I didn't have to anymore, thanks to Carrum."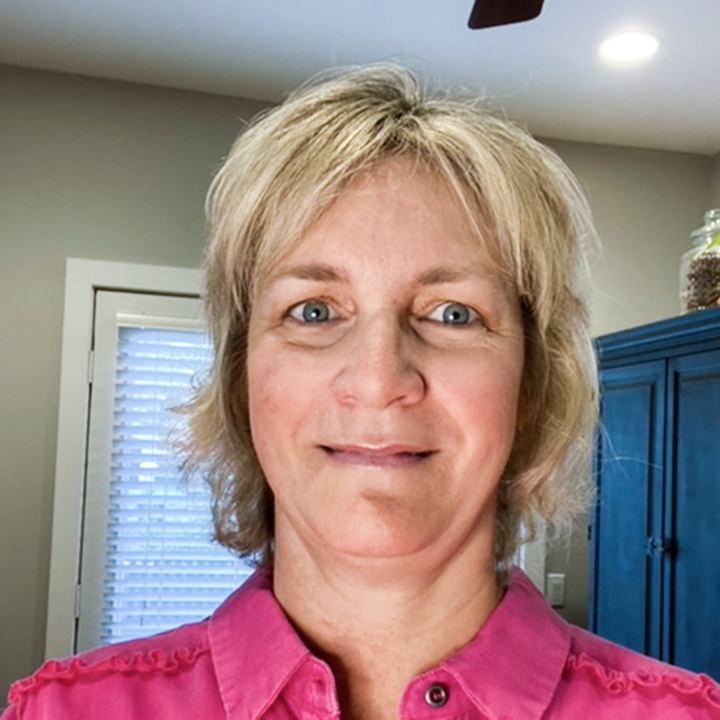 CLIF'S HIP REPLACEMENT
"As an HR manager, I had been asked about Carrum Health, but I never imagined using the benefit myself. It was a great experience, and now when people ask me, I happily recommend Carrum. In fact, I tell them not to wait."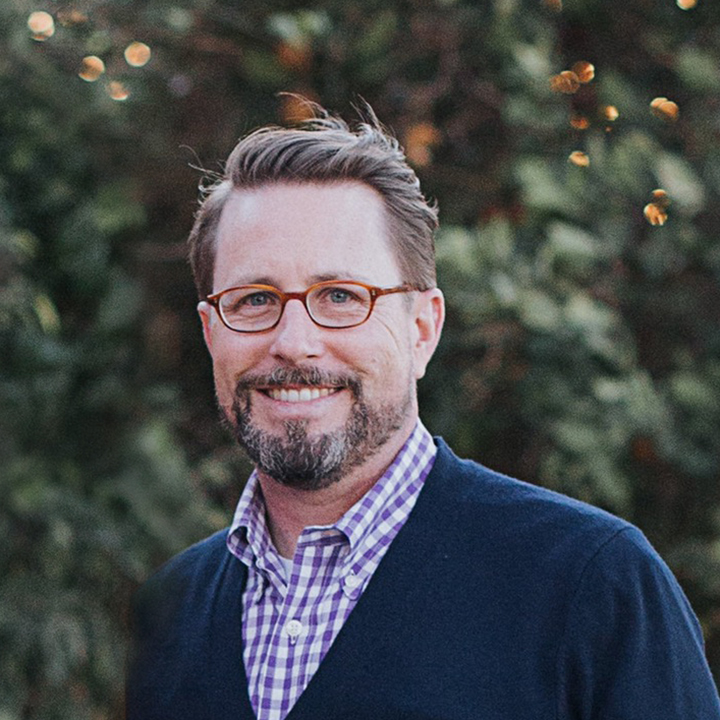 Danielle's weight loss surgery
"Since my surgery, my sleep has gotten better, which makes my brain function better, which makes my mood better. I'm able to accomplish more and can move around so much easier. I feel happy again, and I owe it all to Carrum Health."