Trina's neck pain surgery success story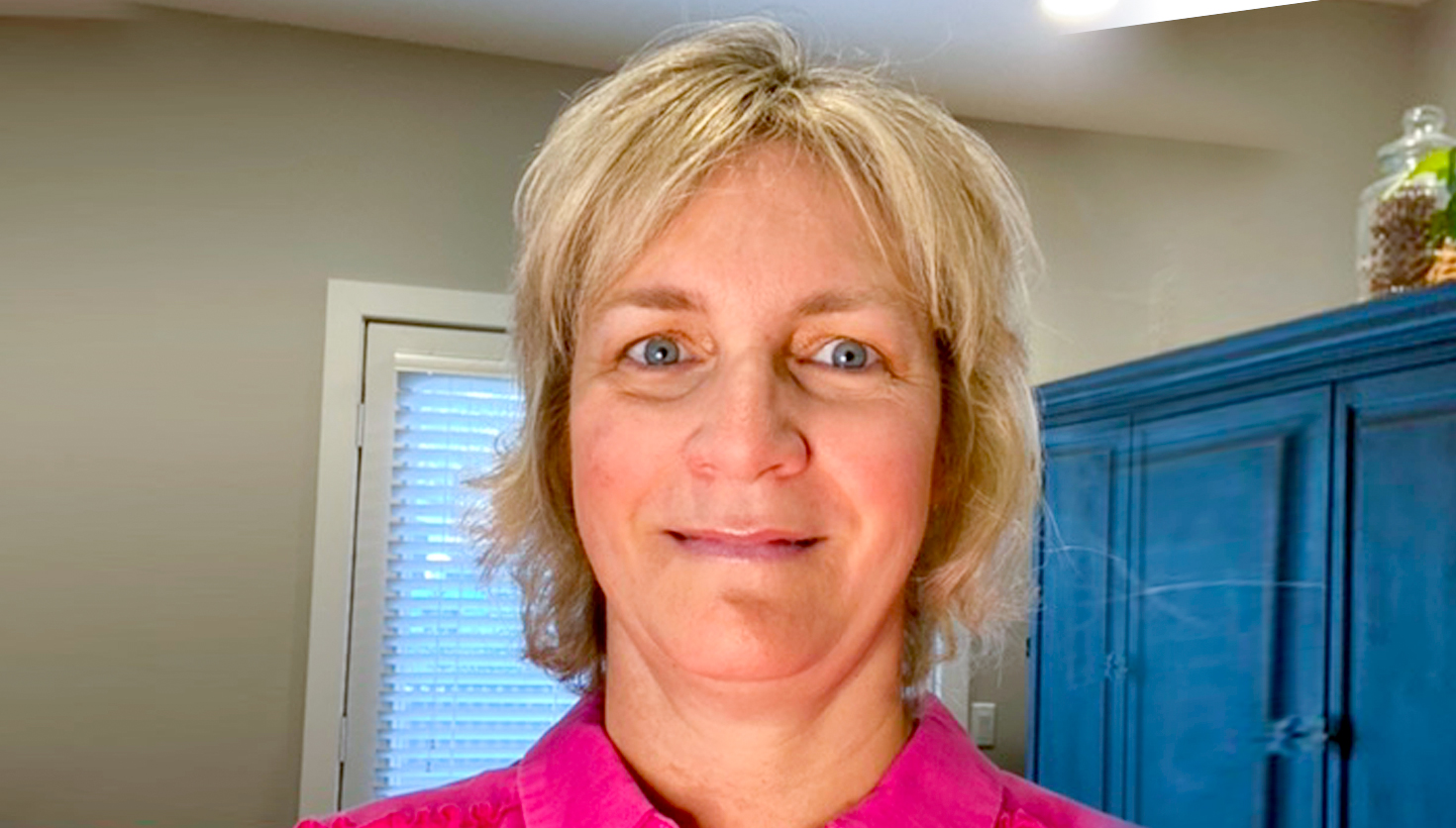 "I am so happy I had access to Carrum Health. I got to go to a top hospital, completely for free. They coordinated everything and even put my husband and myself up at a very nice hotel next to the hospital. I was worried about how much everything was going to cost, but I didn't have to anymore, thanks to Carrum."
---
A real pain in the neck
Trina, a second grade teacher from California, has dealt with neck pain for several years, stemming from a serious car accident at age 4. Even though the pain had become unbearable, she was still surprised when her doctor informed her she would need neck surgery. So, she started planning.
"I started going through the process on my own and decided to go to Scripps, a top hospital. It turned out that my normal insurance wouldn't cover it. After the stress of coordinating everything on my own, to be turned down by my insurance was incredibly frustrating. I was thinking I would have to start the whole process over on my own, and still not be sure if I was doing all the right things."
Trina couldn't imagine planning another surgery on her own, just for it to be rejected again. She needed someone to step up and be an advocate for her. Luckily, she learned she had access to Carrum Health.
"I told a co-worker what happened, and she confidently told me that we have an addendum policy through Carrum Health and that everything would be easily taken care of. She was absolutely right, and I couldn't believe that I had access to this amazing benefit all along. I was so relieved that I wouldn't have to coordinate the whole thing myself, especially as I was experiencing so much pain. Carrum Health was an advocate for me and truly took care of everything."
Trina wished she had started the process with Carrum Health from the beginning and was thankful they made things right for her. Soon after connecting with Carrum, she was able to have her procedure done at the hospital she had originally hoped to go to.
"I only wish I knew about it sooner. With Carrum, it was so much easier and smoother. It really blew my mind how great it worked out. It's why my employer partners with Carrum, and why I make sure to tell everyone about it."
See if the Carrum Health benefit is available to you. Check eligibility.