Help your clients solve costly healthcare challenges
We work closely with benefit consultants to connect self-insured employers to the best providers across the country through bundled care offerings.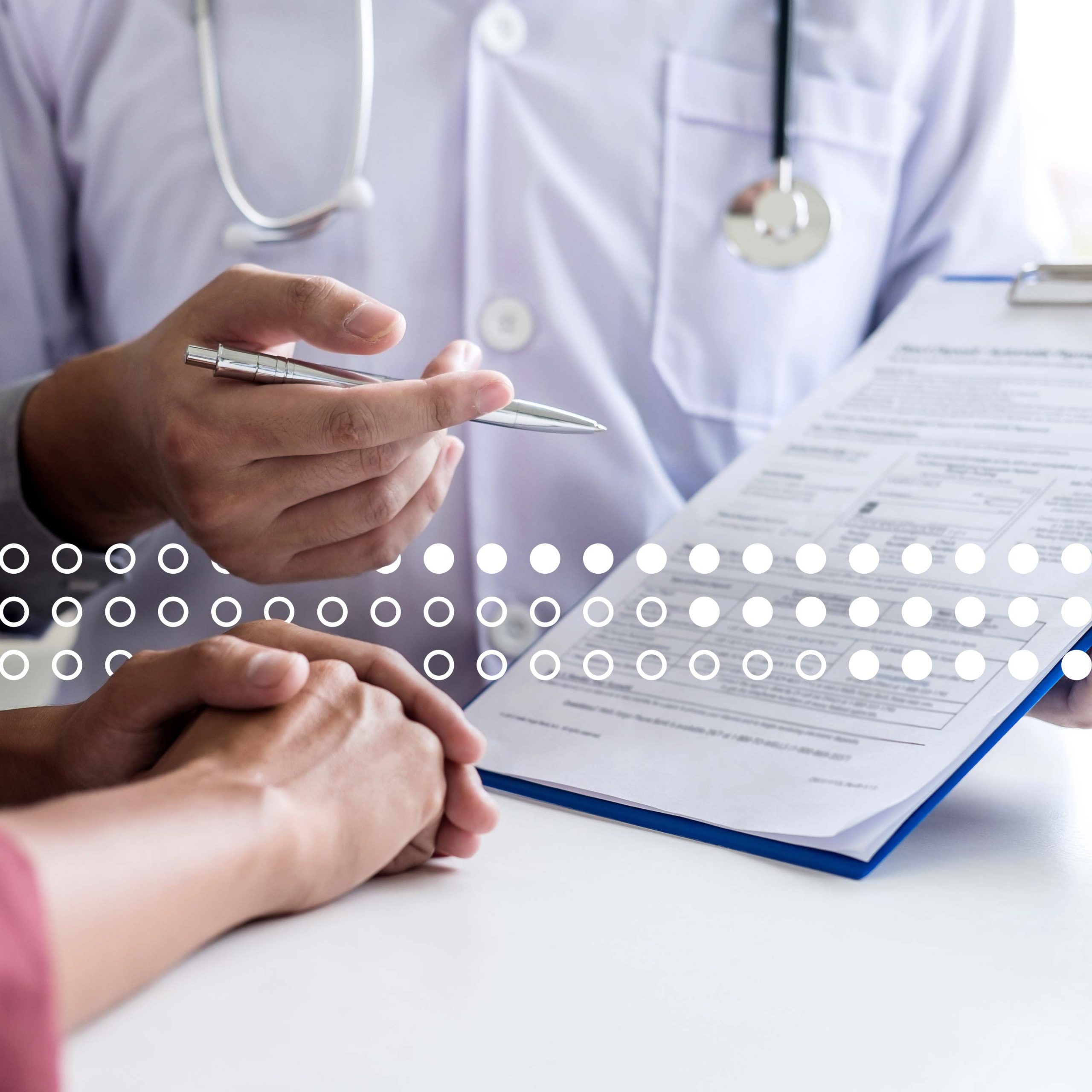 Provide better solutions with exceptional results
Deliver financial return
Give your clients a solution to lower surgical spend that pays off. Mature Carrum clients see 4x ROI.
Attract and retain clients
Our plug-and-play platform seamlessly integrates with your clients' benefits ecosystem to drive engagement and utilization across the board.
Improve the member experience
Our unique technology and provider partnerships deliver a smooth experience with fewer complications and no surprise bills.
We help reduce costs in multiple ways
Affordable, bundled payments for employers
45% average savings per procedure
The most appropriate care for members
30% avoid unnecessary surgery
Higher quality care for better health outcomes
80% fewer readmissions