Careers with Carrum
Our team is growing fast. We're looking for people who want to help us change healthcare.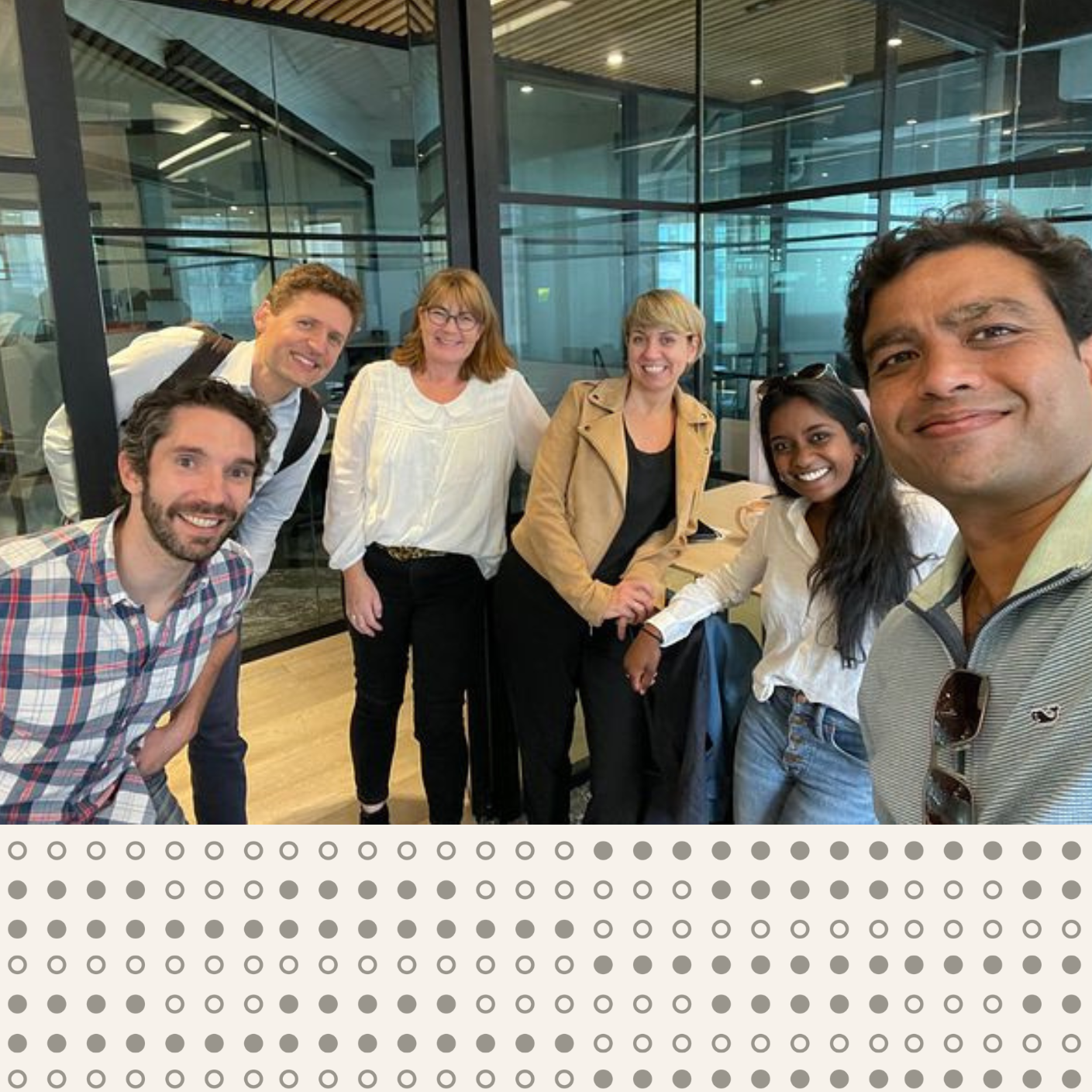 Care more
We always put patients first in everything we do and champion change that makes for a better healthcare experience. We also care for each other, our clients, and our provider partners, striving to make a lasting difference in every life we touch and our industry at large.
Never give up, ever
We're hardworking, committed, and efficient. We're driven to get things done, and done well. When we face challenges, we maintain a growth mindset and rise to the occasion with humility. By focusing on results and practicing continuous improvement, we overdeliver for our members, our partners, and each other.
Distinctly unique
We celebrate those who challenge conventional thinking, stand out from the crowd, and dare to be different. Diversity makes us greater than the sum of our parts as we pave a new path for healthcare.
Our Recognitions
Carrum Health has been recognized in the following Built In 2022 Best Places To Work Awards: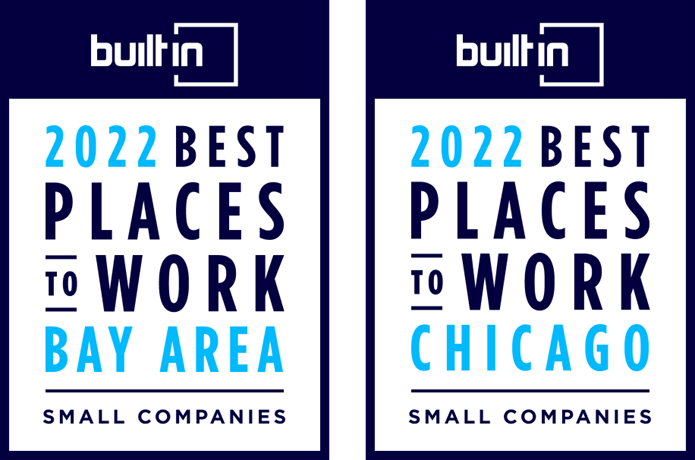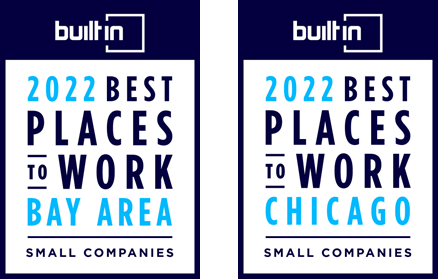 Our team is driven to make a difference
"In engineering, everything we work on serves to solve some of the biggest problems in healthcare. We're creating tools that empower patients to make educated decisions and take charge of their health. If you want to make a real difference in the lives of others, then you should work at Carrum."
Steve Aquino, Senior Software Engineer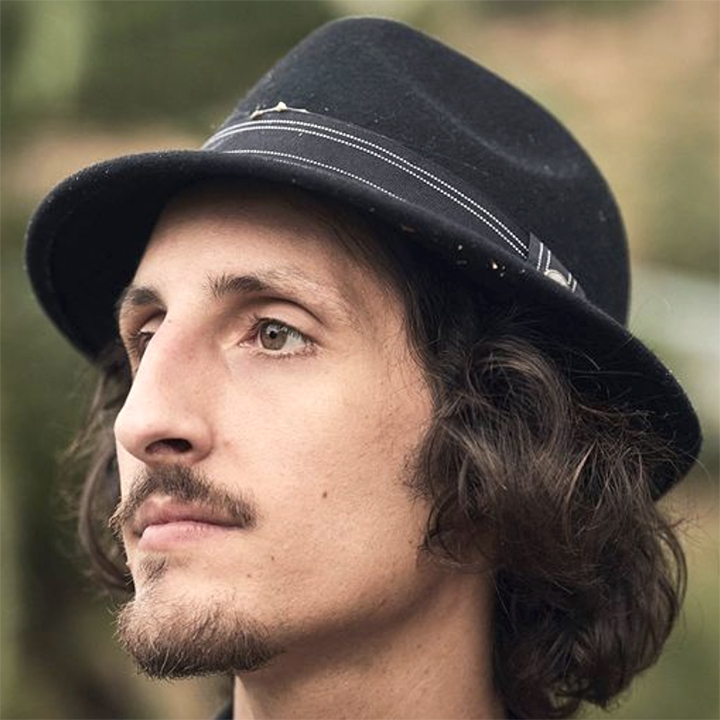 "Carrum has provided me the opportunity to work with colleagues and partners committed to reshaping how healthcare is delivered, paid for, and experienced. Transforming healthcare isn't easy, but Carrum empowers impactful change and continually demonstrates that we can and should build a better way forward."
Carly Winokur, MPH, Director, Client Success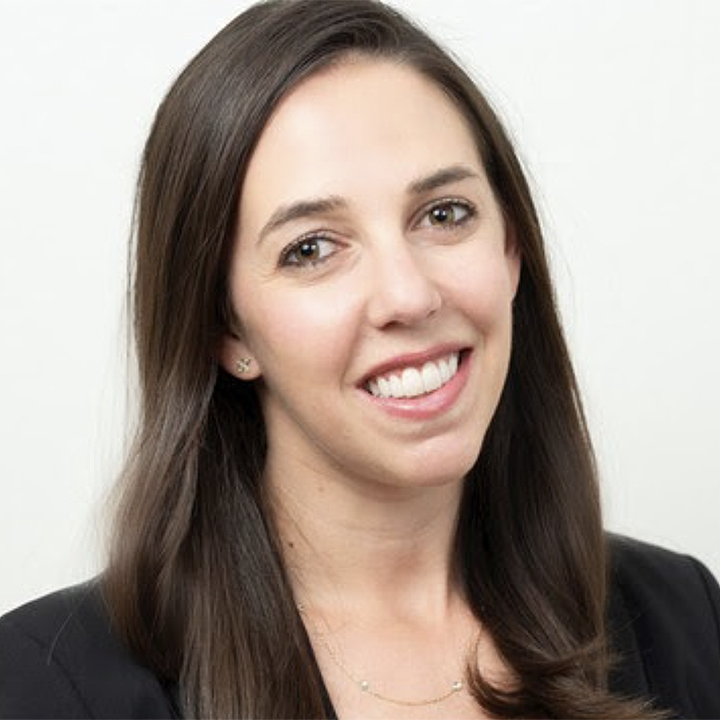 "My favorite thing about working at Carrum is the positive work culture. We are a team that shares values, motivation, and the strong belief that we need to change the face of healthcare. Our culture improves our teamwork, and our teamwork improves our patient care."
Nathalia Perera, MBA, Team Lead, Patient Care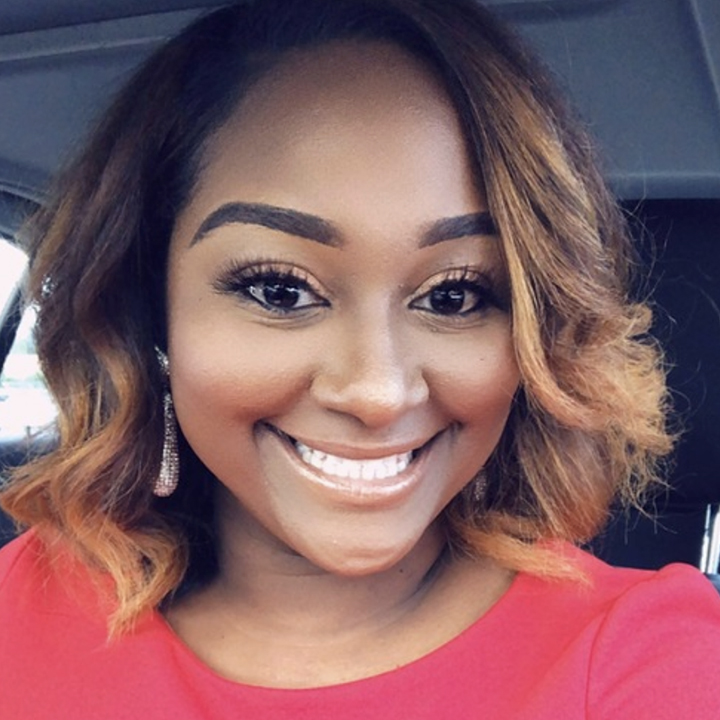 "Carrum has provided me the opportunity to work with colleagues and partners committed to reshaping how healthcare is delivered, paid for, and experienced. Transforming healthcare isn't easy, but Carrum empowers impactful change and continually demonstrates that we can and should build a better way forward."
Carly Winokur, MPH, Director, Client Success