The solution for cancer's toughest challenges
Carrum Health is the industry's first and only proven solution that brings a whole person care approach to cancer, delivering members all-inclusive treatment programs for better health outcomes and financial freedom, while helping businesses achieve real cost savings.

Book A Consultation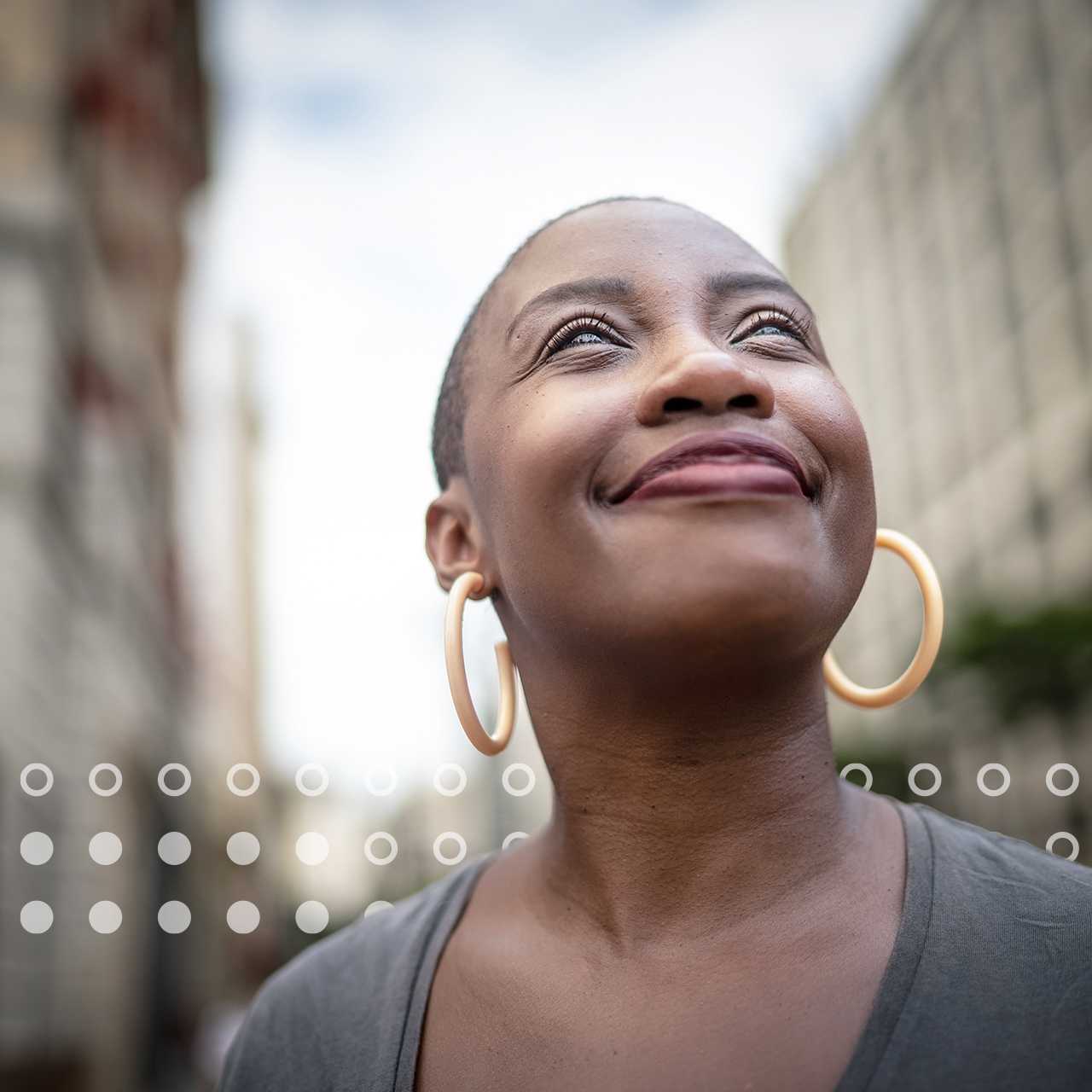 Comprehensive treatment bundles deliver predictable savings and a more supportive patient experience
Better health outcomes
2-year
coverage standard with all cancer programs
Proven ways to reduce cancer spend
20%
savings per treatment episode
Eliminate financial toxicity for members
$0
out-of-pocket for members*
*Some deductible may apply to members with HDHP
A fresh, proven approach to cancer care that delivers at each phase of a patient's journey
We thoughtfully designed our cancer care solution to help members access premier treatment and guidance. It starts with our unique approach to building 100% true bundles, including all necessary tools for treatment delivery.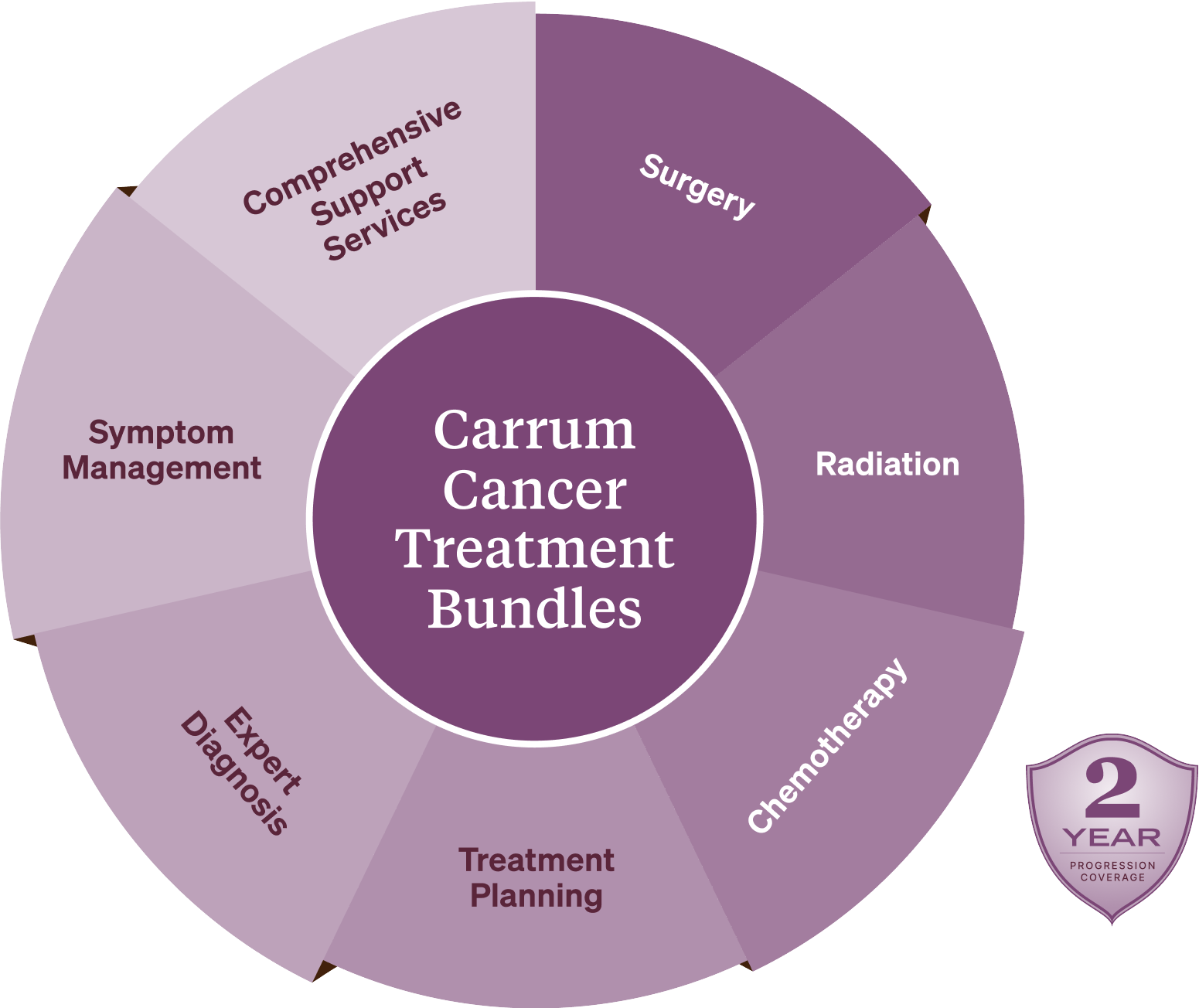 Everything members need, all within our treatment bundles
Carrum Health is the only benefit solution with cancer treatment programs pre-negotiated directly with the top cancer centers and provider teams. Our solution delivers predictable prices and aligns incentives for appropriate cancer care for each member.
Our treatment programs ensure that members with cancer get access to appropriate care, as backed by our 2-year progression coverage.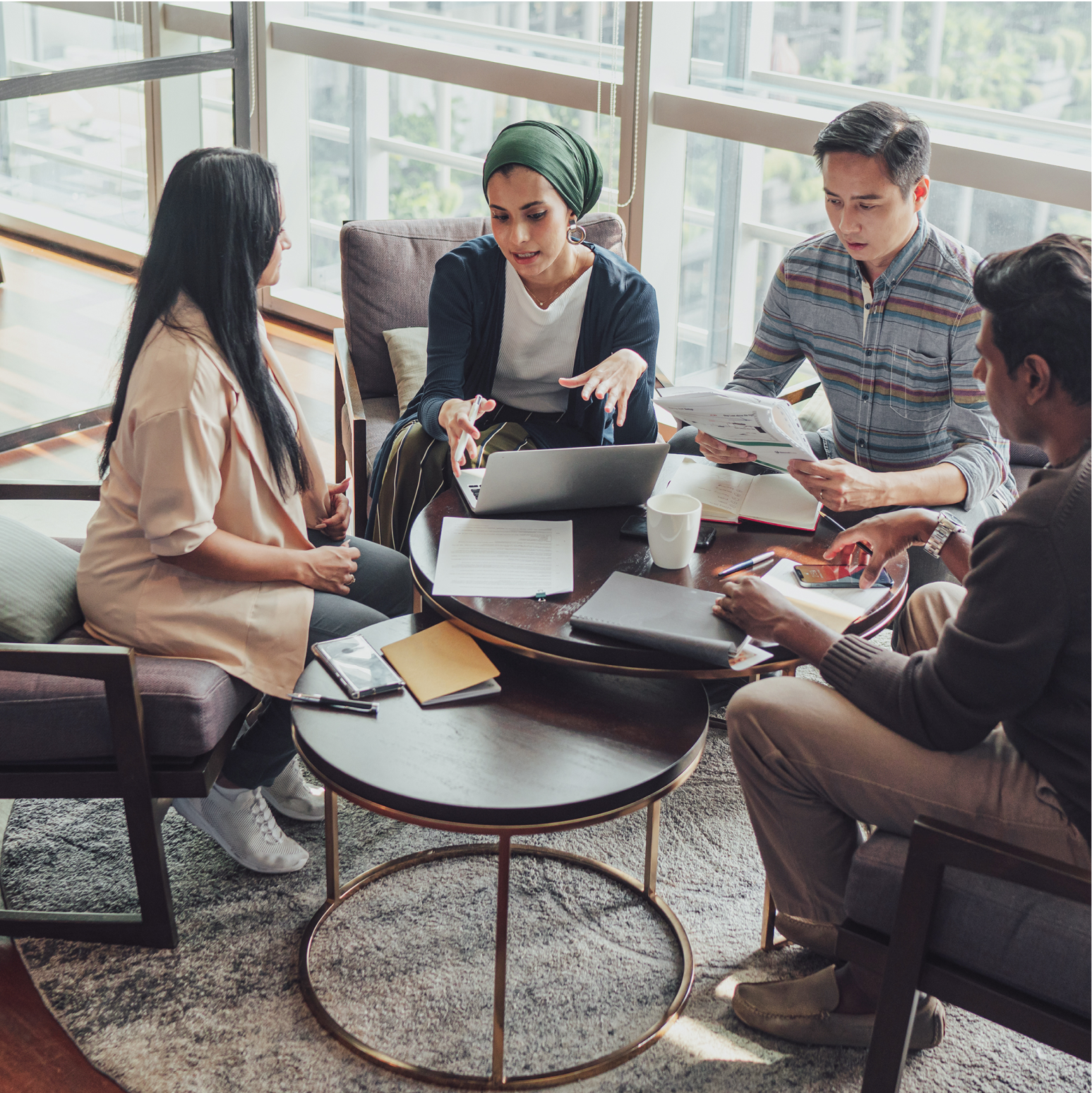 Meeting members where they are with virtual guidance bundles
For patients with more complex cancers and diagnoses, Carrum Health's guidance program provides every eligible member virtual access to the top, most specialized oncologists in the country to ensure correct diagnosis and appropriate treatment plans reflective of national guidelines.
Better Outcomes Start with a Whole-person Approach to Support
Addressing the whole patient throughout their entire journey delivers cost predictability and real savings to businesses and a greater chance for successful patient outcomes.
Care for the Whole of You
Oncology mental health support from diagnosis through post-treatment
Navigation to resources for successful treatment
Matching to an all-inclusive cancer program
White-glove approach for complete coordination
Proven to reduce costs and deliver a better member experience
"Prudential is realizing significant savings from Carrum Health's bundles for cancer. Not only have we reduced our oncology spend, but our members have no out-of-pocket payments in many cases, so they don't have to worry about medical bills while they're undergoing treatment and recovery.

Carrum Health's progressive, innovative program design puts quality first for members, who can receive treatment from some of the best cancer centers in the country."
Daniel Reber, Director of Corporate Employee Benefits
Download Case Study
Our revolutionary approach to cancer care begins with high-touch support that's based on each member's personal needs