Joe's hip replacement success story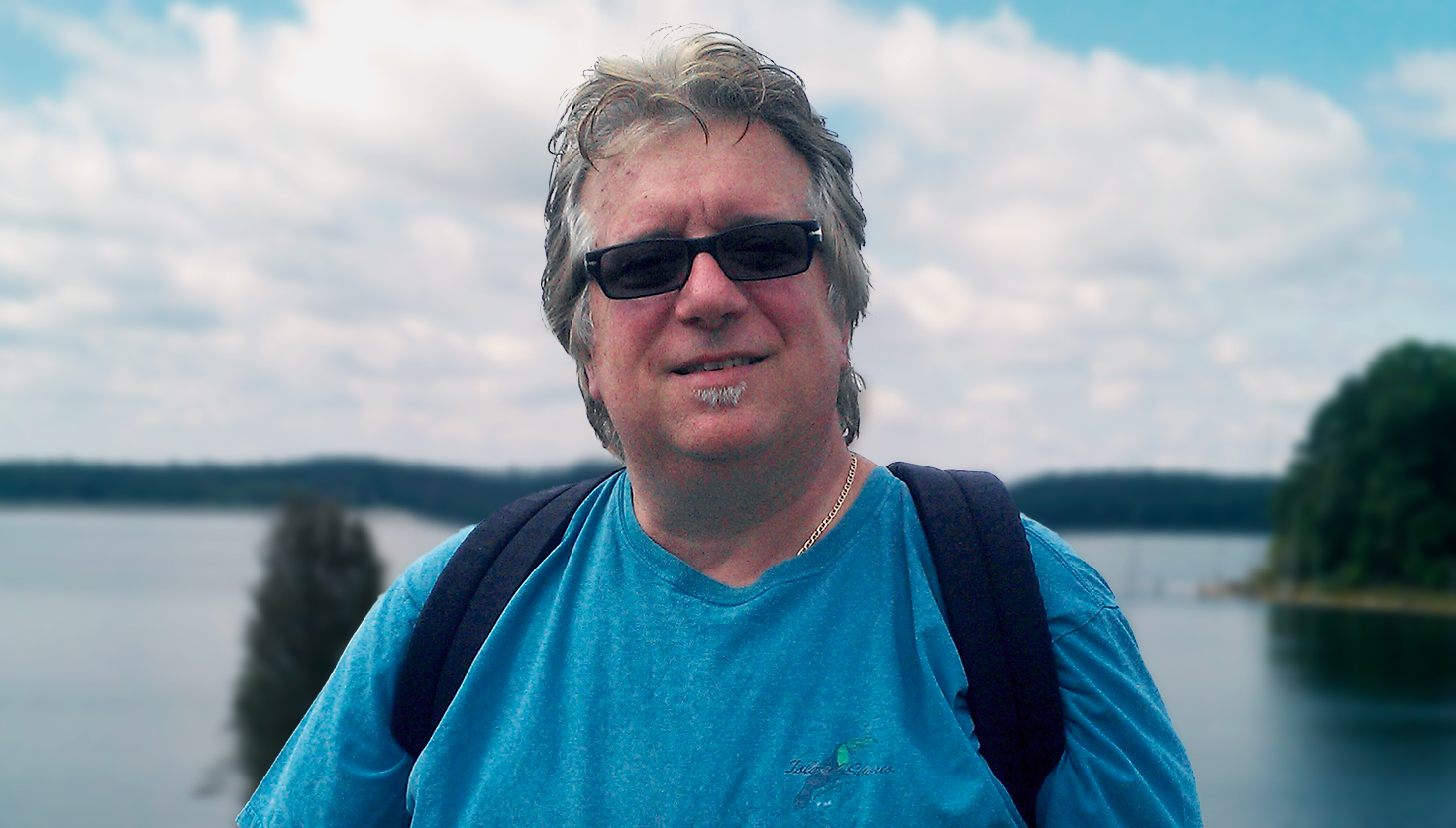 "I don't think anybody looks forward to surgery. Carrum Health understands that and made me feel like it was all going to be okay. I wasn't nervous or scared, and this benefit was the reason. I felt so supported and I still do. You don't get that anymore."
---
The difference is night and day
Joe has been a full-time musician for 45 years. For the last 15, he's spent every day entertaining at nursing homes, where he puts on immersive shows. With his charming personality and lively performance, he gets everyone out of their seats dancing along. Unfortunately, Joe was finding it more difficult every day to move. His hip pain was making it difficult to walk, let alone perform. He needed surgery.
"I had surgery for my left hip about two years ago through normal insurance. Recently, I needed surgery on the other hip. This time, I used Carrum Health, and the difference was night and day. I hope I never need another surgery, but if I do, I'm certainly going to use Carrum Health again."
Joe discovered Carrum Health through his wife, Mary Ann. She had recently heard from a co-worker how wonderful her experience with Carrum had been and decided to check it out. Not only was Joe's hip surgery going to be absolutely free, Mary Ann and Joe also couldn't believe how much better the experience was than last time.
"It's hard to explain how cared for and supported I felt. My care specialist made it so easy. It was the best medical experience I've ever had in my life. My advice to anyone considering using the benefit is, absolutely go for it. Don't even consider anything else. It was as good of an experience as surgery can be."
Joe now feels better than he has in decades and is back out there performing. This time, he has a newfound appreciation for what some of his fans might be going through. Mary Ann was so thankful that Joe was able to get moving again and back on center stage.
"We would like to thank my employer for partnering with Carrum, and all the great people on your team. God bless you. It's been a great experience for us, and we truly, truly appreciate it. I hope you continue adding many more services to your program, because that would help other people. Keep up the great work!"

– Mary Ann
See if the Carrum Health benefit is available to you. Check eligibility.