Fidelia's double knee replacement success story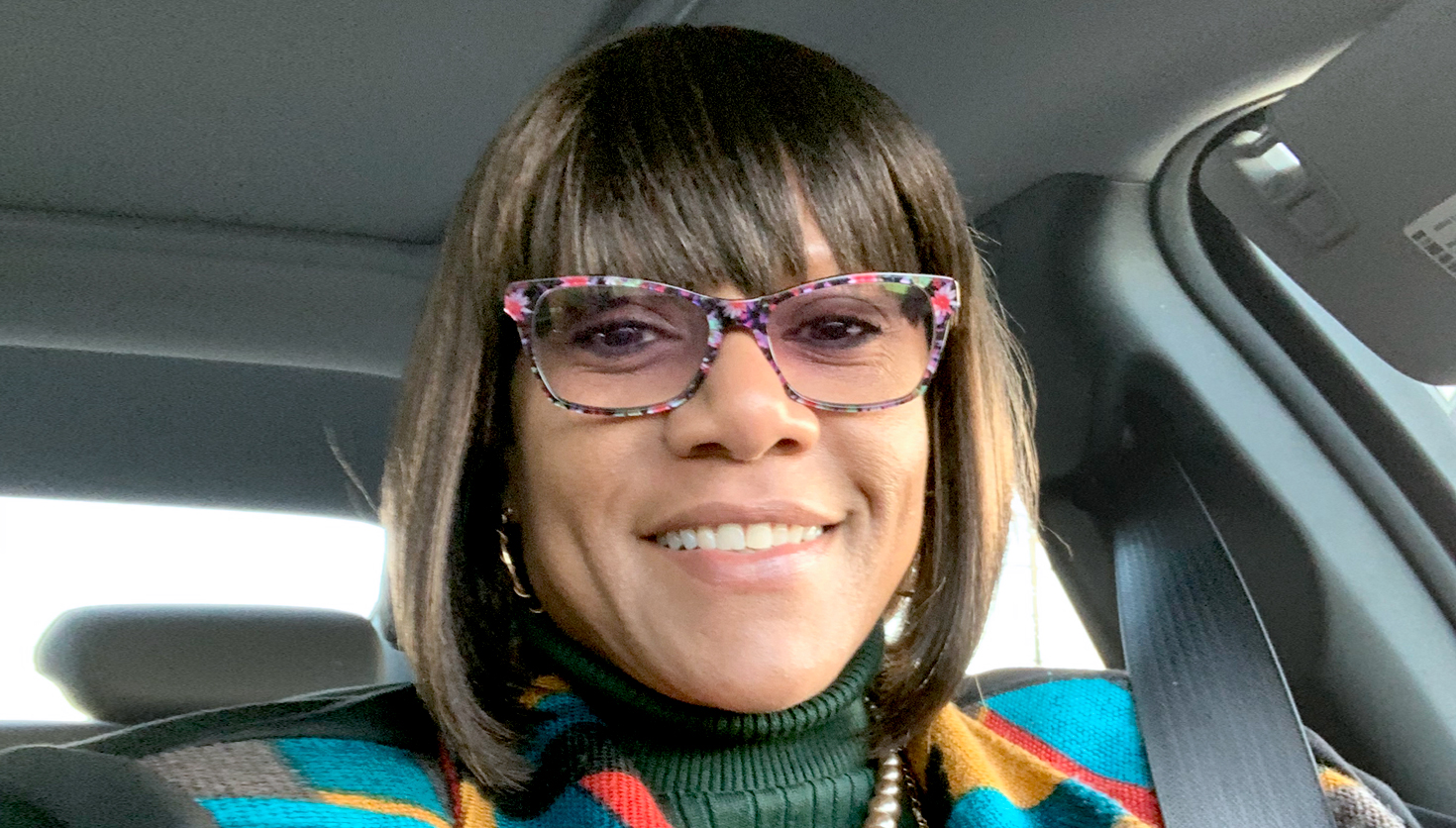 "I received the best care imaginable while saving thousands of dollars. With Carrum Health, you don't have to worry about anything. Not one thing. It has changed my life."
---
A new lease on life
Fidelia was at a crossroads. She was in pain and needed surgery on both knees. She was told it would cost her thousands of dollars, which was more than she could afford. She was faced with a very difficult choice: her health or her savings. Finally realizing she couldn't live with the pain, Fidelia scheduled her first knee surgery for later that year.
Then, during open enrollment, she came across a mention of Carrum Health as one of her new benefits. It was something she normally would have skipped right over. But this time, something compelled her to click and learn more.
"I'm so glad I stopped and read about Carrum. I was so worried about my surgery and the bills. But you're telling me that I can have knee surgery and that I don't have to pay anything? No out of pocket? No bills? That really blew me away. I cried so hard. I thought, this has got to be a godsend."
Fidelia's care specialist from Carrum Health, Alex, quickly got the process started. Before long, she was ready to have her first surgery with one of the best doctors in her region. Alex helped her transfer all of her information from her original surgery over to Carrum Health.
"The experience was fabulous. My whole quality of life has changed for the better, thanks to Carrum. Everyone was professional, helpful, and very, very careful. It's the best decision I have ever made, and I'm proud to say that. Thank you for saving my life."
Fidelia recently underwent her second knee replacement, and the experience was just as amazing. She's on the mend and can't wait to do some of the things she'd been unable to do for so long.
See if the Carrum Health benefit is available to you. Check eligibility.