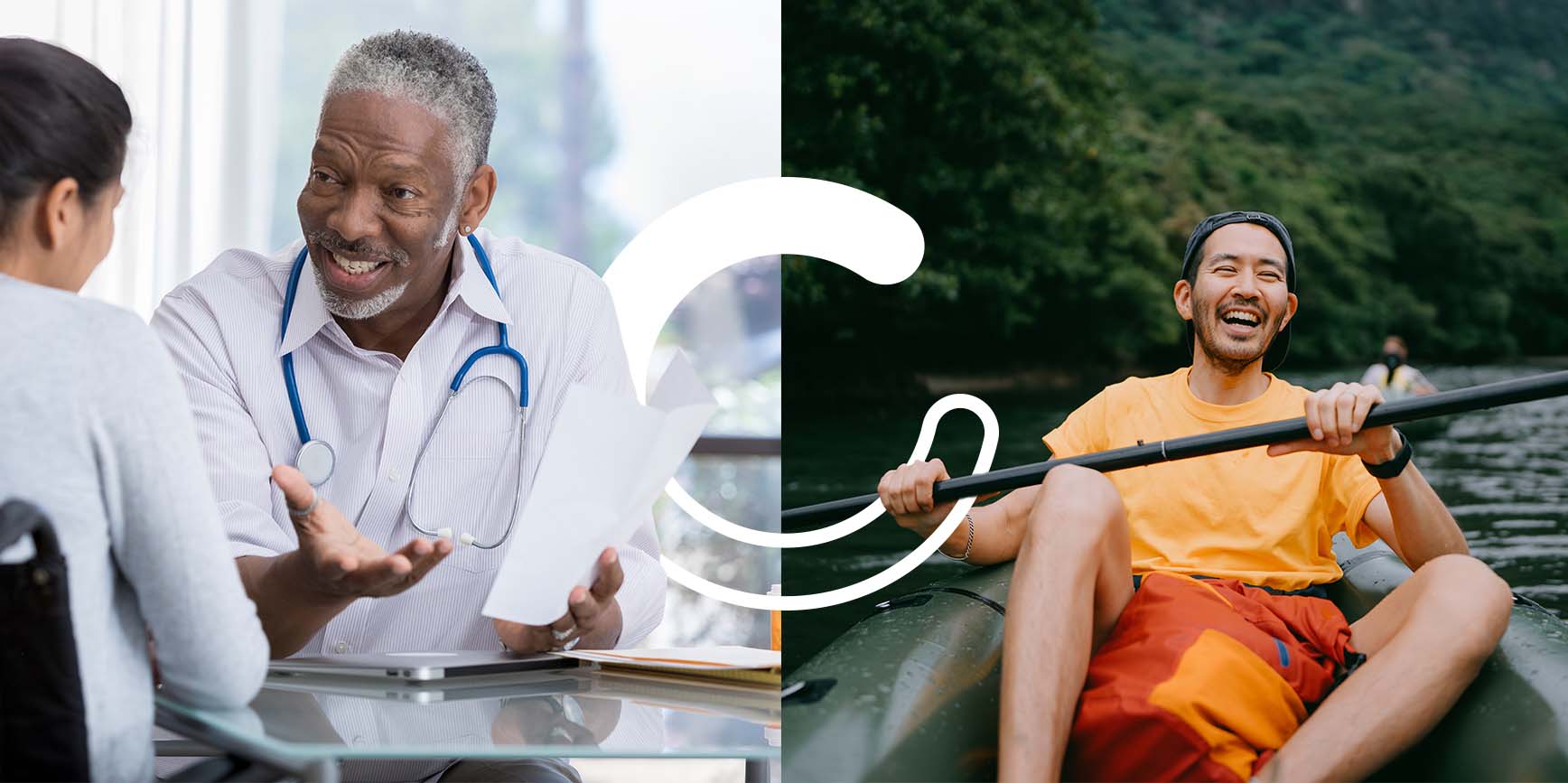 Carrum Health is a value-based Centers of Excellence platform that negotiates directly with top healthcare providers to offer upfront bundled payments to employers. Our unique approach ensures patients receive more appropriate care that is better, less expensive, and easier for everyone.
Exceptional care for the top employee health conditions
Our innovative approach can save employers up to 45% per procedure and completely eliminate medical bills for patients.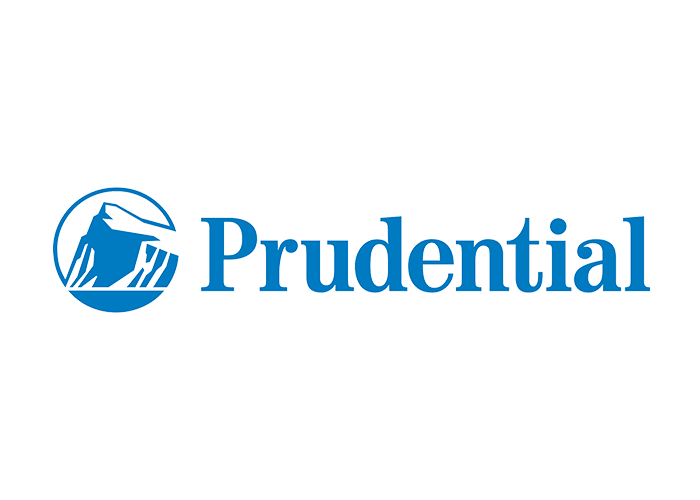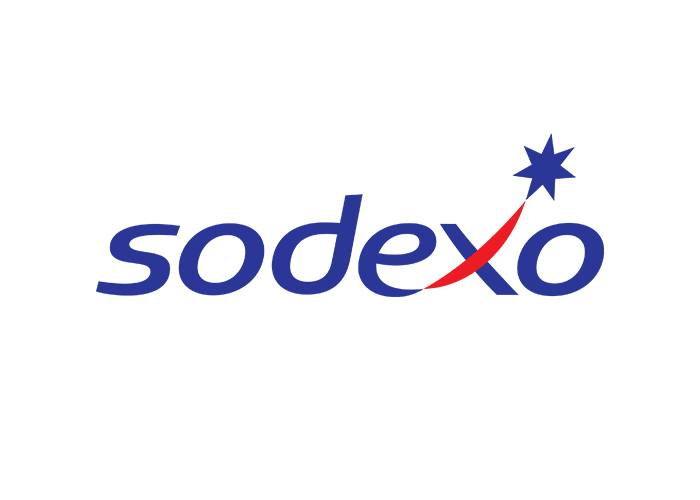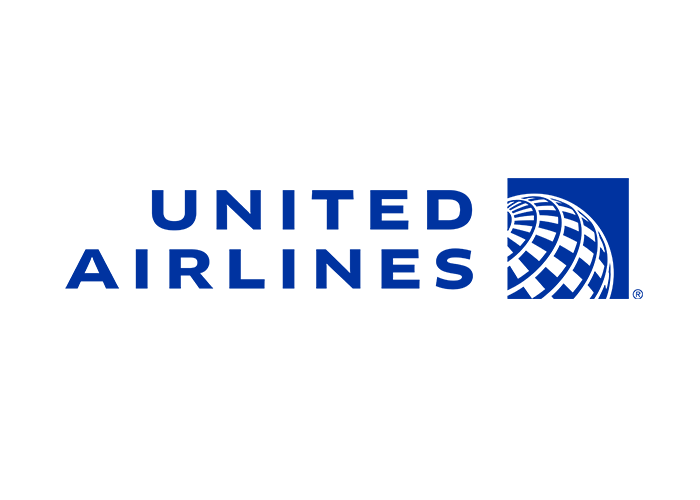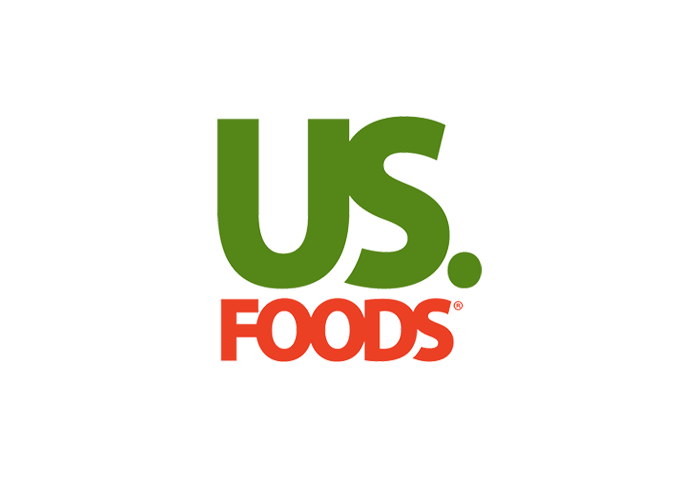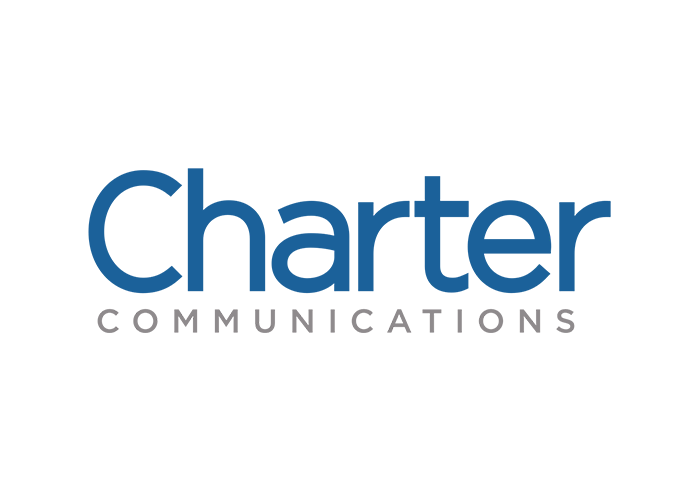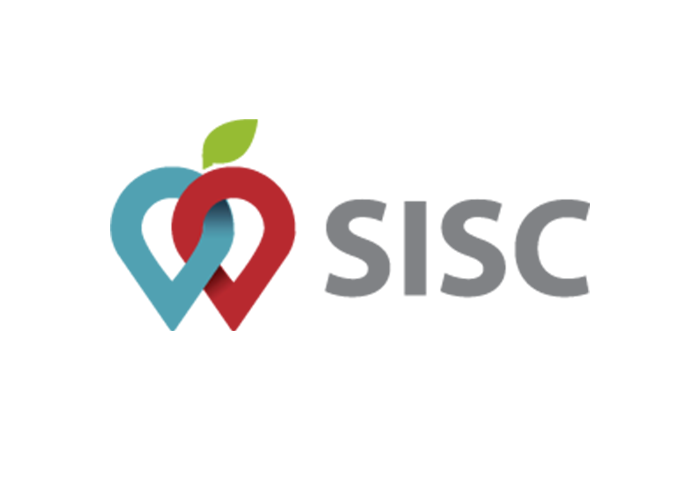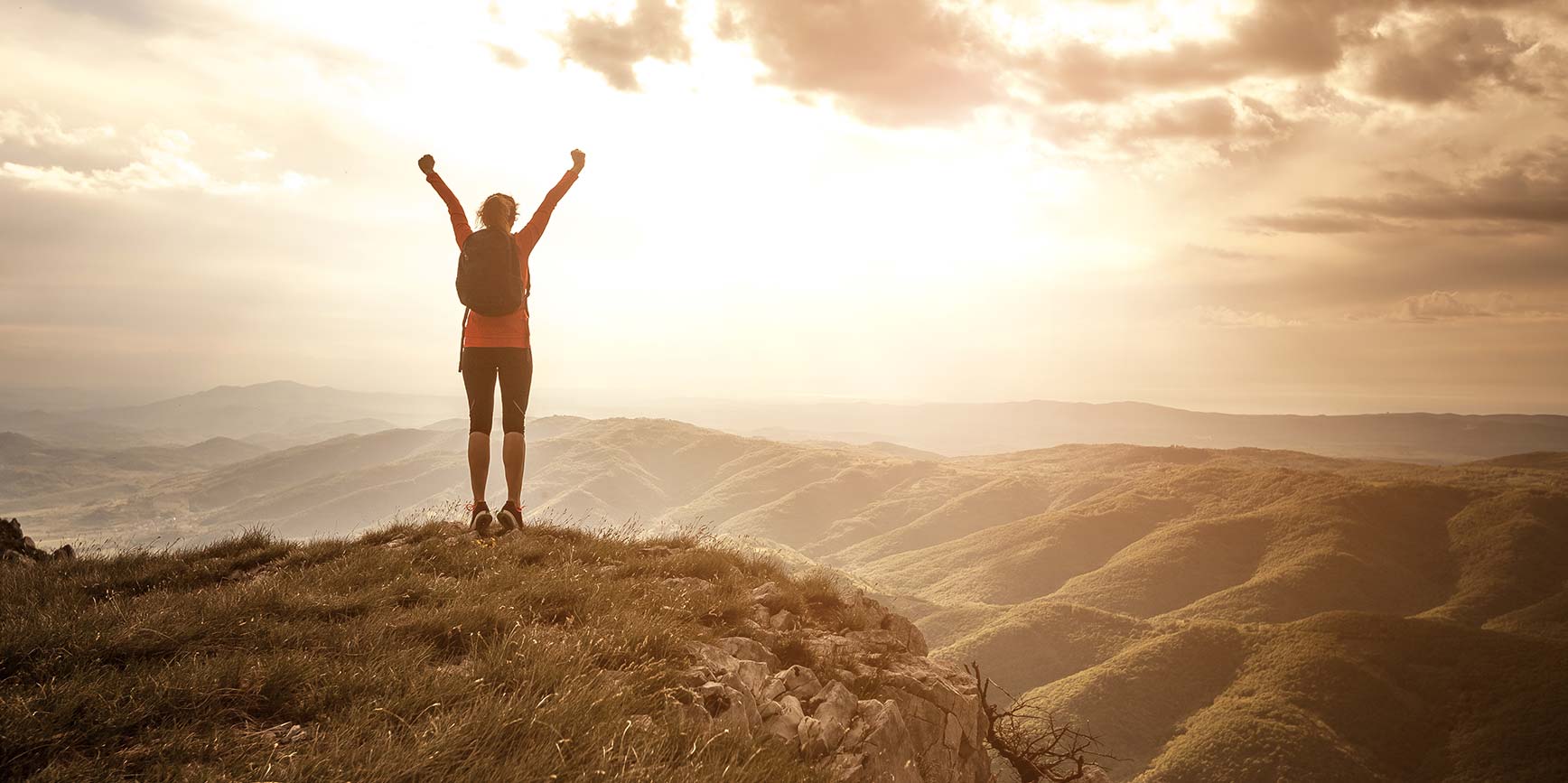 Minimize painful and costly procedures
30% of members avoid unnecessary surgery
Guarantee better health outcomes
30-day warranty standard on all procedures
Eliminate hidden costs and copays
$0 bills for most patients enrolled in non-HDHPs
We're trusted by employers and their teams
Fidelia's double knee replacement
"The experience was fabulous. My whole quality of life has changed for the better, thanks to Carrum. Everyone was professional, helpful, and very, very careful. It's the best decision I have ever made, and I'm proud to say that. Thank you for saving my life."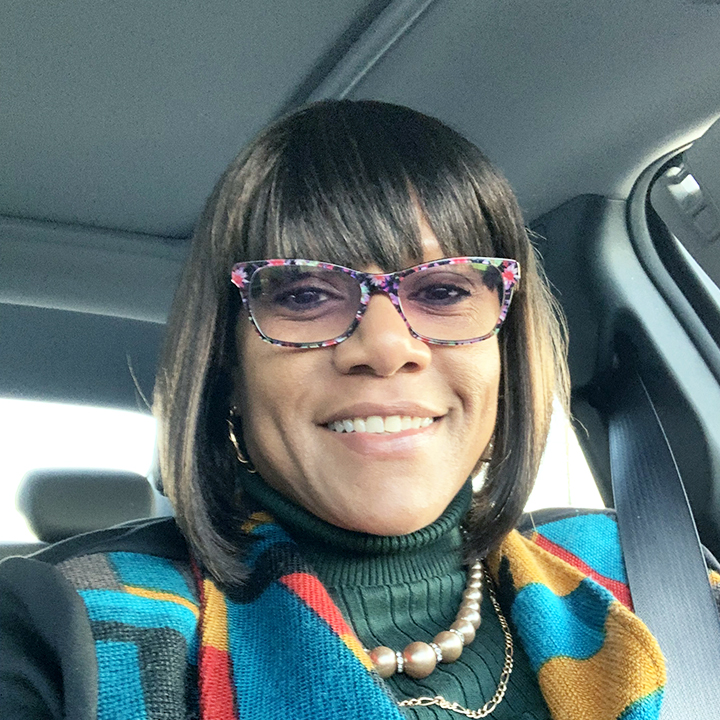 Carrum client, US Foods
"With Carrum, we got an easy plug and play platform, the ability to quickly launch a quality program across the United States, plus more oversight, lower costs and the best experience for associates that we can possibly get."
Sue Letang, Senior Manager, Health & Welfare Plans, US Foods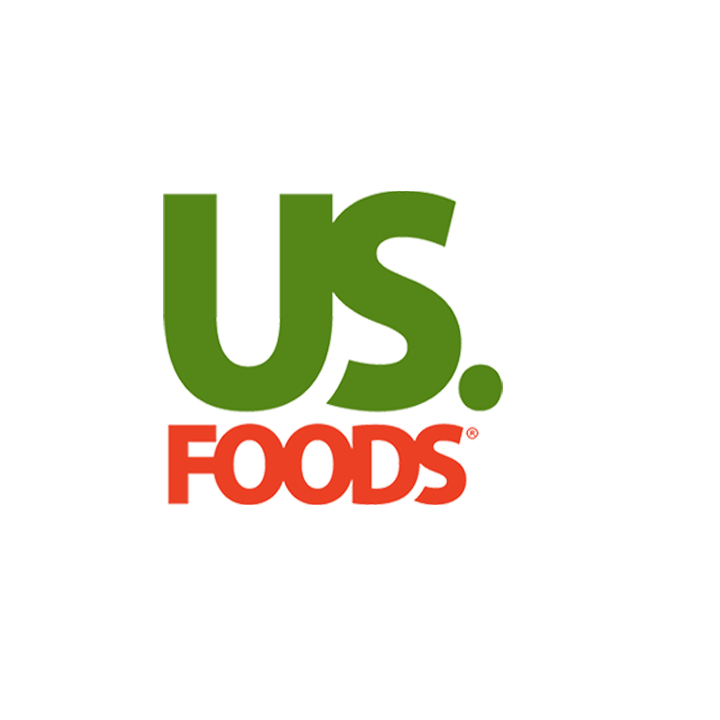 Trina's neck pain surgery
"I am so happy I had access to Carrum Health. I got to go to a top hospital, completely for free. They coordinated everything and even put my husband and myself up at a very nice hotel next to the hospital. I was worried about how much everything was going to cost, but I didn't have to anymore, thanks to Carrum."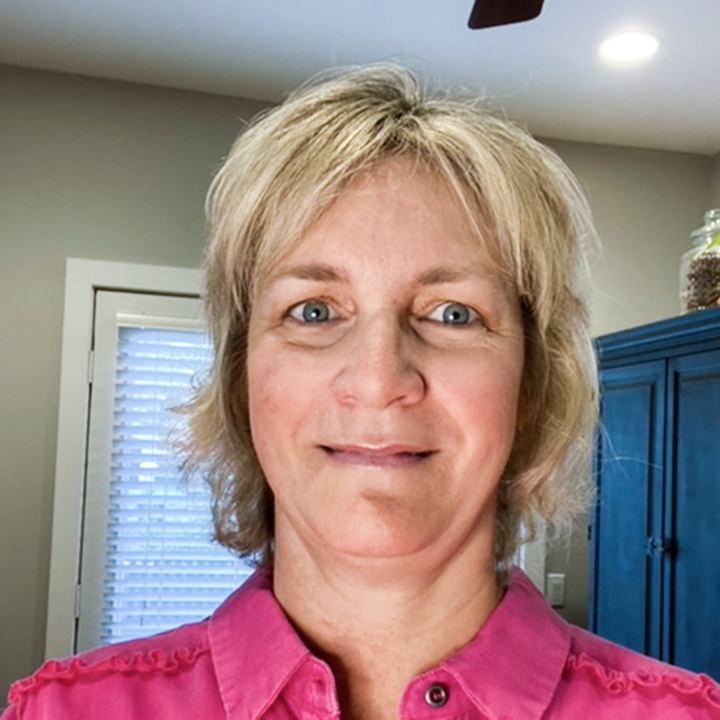 Carrum client, Sodexo
"You guys (Carrum) are extremely helpful, willing to do whatever it takes, and you made it as easy as possible for us. This is the easiest implementation I've ever been through."
Ellen Lukens, Sr. Manager, Benefits, Sodexo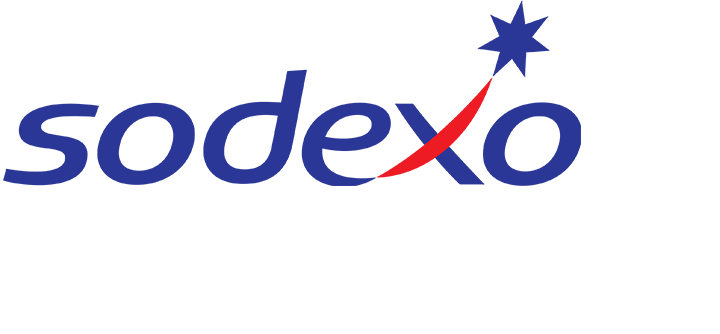 Clif's hip replacement
"As an HR manager, I had been asked about Carrum Health, but I never imagined using the benefit myself. It was a great experience, and now when people ask me, I happily recommend Carrum. In fact, I tell them not to wait."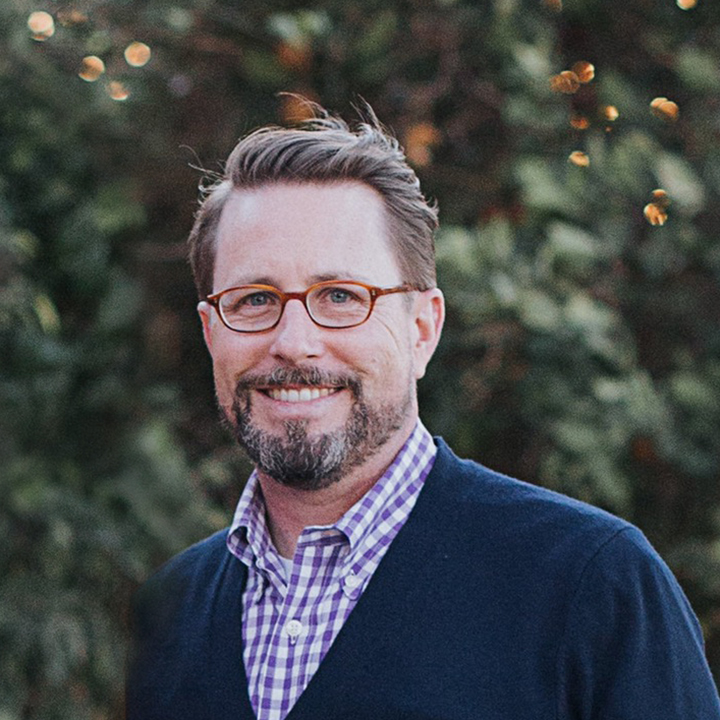 Danielle's weight loss surgery
"Since my surgery, my sleep has gotten better, which makes my brain function better, which makes my mood better. I'm able to accomplish more and can move around so much easier. I feel happy again, and I owe it all to Carrum Health."