HR Cost Savings in the Public Sector: Building a Benefits Package that Will Attract and Retain Employees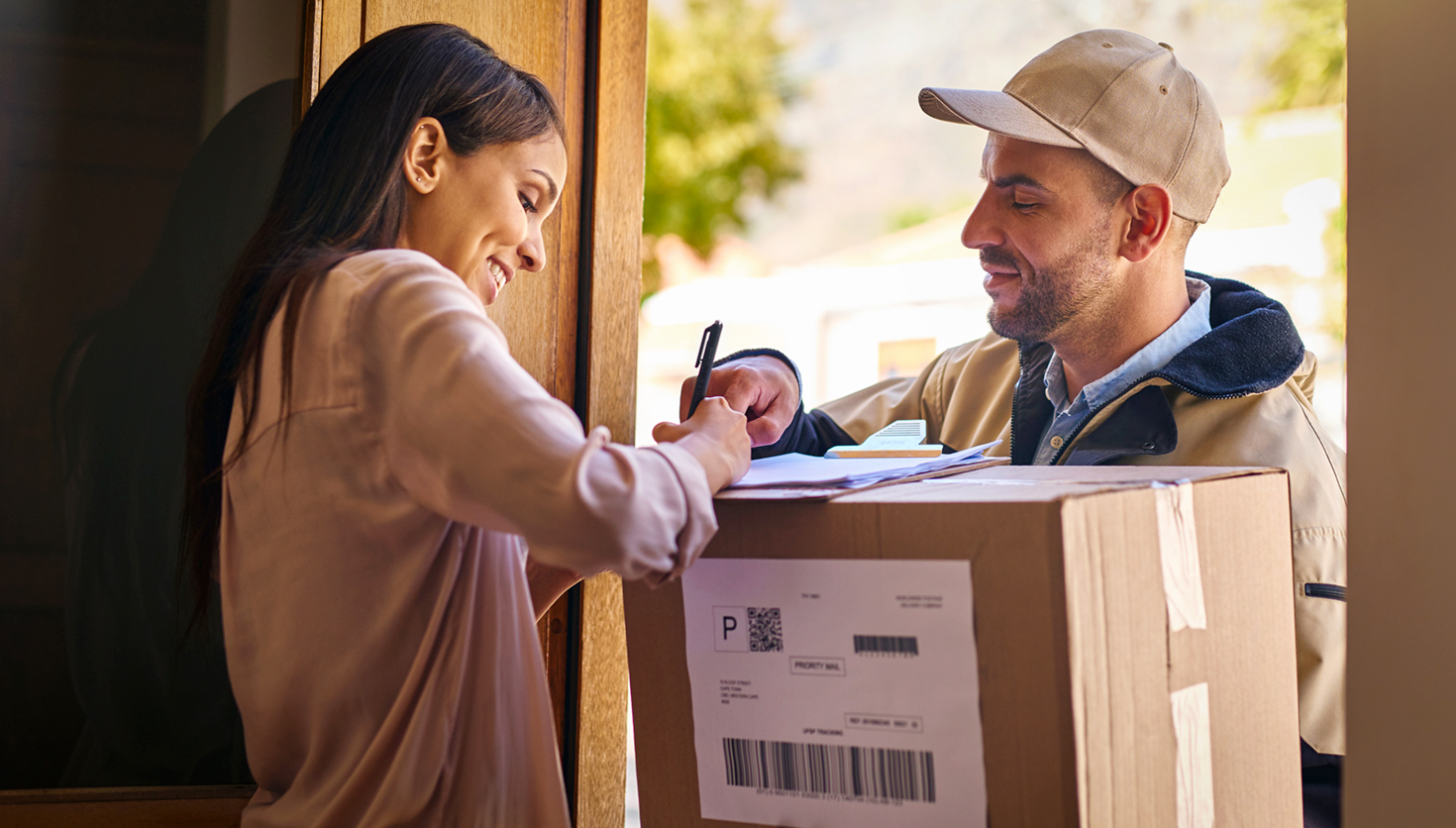 Benefits packages are an essential part of any recruiter's toolbox, especially for those trying to recruit new talent for the public sector.
After all, government organizations often can't provide popular private sector perks like free food, discounted fitness memberships, branded swag, stock options, and annual bonuses. Plus, public sector employees are generally paid an average of 22% less than their corporate world counterparts—and their wages are growing more slowly as well.
There's some good news, though. A National Institute on Retirement Security (NIRS) poll indicates that public sector employees place health insurance (78%) and retirement benefits (73%) above salary. This doesn't mean those employees don't value their salaries or wouldn't want or benefit from a higher one—salary still came in at 71%—but it could mean that solid health insurance and retirement benefit packages could positively impact recruitment and employee retention.
This is, of course, much easier said than done.
The current state of pensions and health insurance in the public sector
One popular retirement benefit for public sector workers is a pension. According to the NIRS poll, 94% of respondents say pensions are a good way to recruit and retain workers, 93% say pensions incentivize them to have long public service careers, and almost 75% say they'd quit if their pension was cut.
Unfortunately, pensions aren't as stable as they used to be. Pension funding may have bounced back after the pandemic, but funds are still being hit on all sides by national and global economic trends (e.g., inflation). So while employees still place a high value on them, they're also worried they may disappear one day.
In that same NIRS poll, 79% said they'd leave their job if health benefits were cut. This is a tricky situation for employers, as healthcare costs are a huge concern—they've been rising for decades, and in 2024 employer healthcare costs are projected to increase by almost 7%. That's on top of a projected increase of 7% in 2023.
4 ways to approach benefits differently (and increase employee retention)
As you can imagine, the current state of pensions and healthcare costs puts public sector employers in a tough spot. How can they improve their benefits offerings, employee retention rates, and employee well-being—while also retaining costs?
There's no quick or easy answer, but if you're a public sector employer, here are a few creative approaches to try:
1. Reduce expensive
employee treatment costs 
According to the 2023 Bureau of Labor Statistics September Employer Costs for Employee Compensation (ECEC) report, benefits (including health insurance) comprise 38% of total employee compensation for state and local government workers, compared to 29% in the private sector.
If you can find ways to cut down on healthcare costs—without sacrificing member experience or health outcomes—you can redistribute those saved funds to other areas, such as increasing salaries, reducing insurance premiums, or investing more in your pension fund.
In addition, there are benefits solutions that can help reduce the costs your employee has to pay (copays, coinsurances, deductibles), too. In recent years, rising costs of premiums and treatment have caused people to postpone crucial care, rack up credit card debt, cut back on retirement contributions, and more. Lower healthcare costs would help prevent them from taking these detrimental steps.
To start decreasing your organization's—and employees'—healthcare spend, focus on what's driving these high costs: chronic and complex conditions and procedures like cancer care, musculoskeletal (MSK) surgeries, and cardiovascular surgeries. (Wondering how exactly you can spend less on these areas? Keep scrolling—we have suggestions for you!)

The takeaway: Reducing condition and treatment spend will free up funds for employers (and employees); these savings can be reallocated to other areas like salaries and pensions.
2. Adopt best-in-class technology for employee well-being 
The public sector has often lagged behind the corporate world in adopting new technologies. It's time to catch up (in meaningful ways). New, innovative technologies can help streamline workflows, ease employee frustrations, and reduce costs. In the HR and Benefits space, they can make a quick impact with reduced risk.
There are many value-based solutions available that leverage advanced technology such as AI, machine learning, and user-friendly smartphone apps to help employees more easily navigate and access to high-quality care for a broad range of conditions including chronic pain, heart disease, diabetes, and cancer. The best of these benefits can be easily accessed from anywhere, which is helpful in reaching state and local employees who live and work in rural populations and those whose work happens "in the field" rather than an office.
Of course, these programs do still cost money, which we know is a heightened issue for public sector organizations. In fact, more than 80% of public sector IT departments said restricted budgets are the number one reason they can't implement the solutions they need.
But here's the thing: Some of these healthcare programs can ultimately lead to a healthier workforce and save your organization money in the long run. For example, digital MSK company Hinge Health saves their employer clients an average of almost $2,400 per participant.

The takeaway: Be smart and creative with your budget. Invest in high-value digital solutions that have a speedy and substantial return on investment. 
3. Design an inclusive benefits plan 
Public agency workforces typically include employees of different ages, genders, cultures, marital statuses, education and training levels, skill sets, and socioeconomic backgrounds. This is a good thing—a diverse workforce leads to better organizational performance.
But it also means there will be more varied health benefits needs. Ideally, you'd be able to provide a broad range of benefits that meet everyone's needs, but that can be nearly impossible for agencies with limited budgets. However, you can still support a diverse workforce by prioritizing benefits that do the following:
Provide care navigation: This will help employees make healthcare decisions that best align with their unique health journey and financial situation.

(Note: When evaluating solutions with human support, try to ensure the solution's care navigator population reflects the diversity of your workforce as much as possible. You'll also want to apply this same lens to choosing your health plan—look for plans that are transparent about provider diversity.)
Decrease out-of-pocket costs and provide accurate price estimates: It's no secret one of the biggest barriers to seeking care is cost, and this disproportionately affects people of color and those who live in low-income communities. Look for solutions that provide easy-to-understand price transparency and access high-quality care and medications at little-to-no cost, whether it's via pre-negotiated bundled payments, drug discount programs, or something else.
Target conditions affecting diverse populations: Providing benefits for the top drivers of healthcare spend (MSK, cancer care, cardiovascular) is inclusive for several reasons. For example: African American/Black people experience a higher cancer mortality rate than white people; chronic MSK pain prevalence is higher in older adults; and cardiovascular disease risk factors are more prevalent in populations with less education and lower income levels.

Evaluate your solution options closely to ensure you're choosing value-based partners who prioritize outcomes over volume, value health equity, and offer virtual care options. These partners will help you save money and lower barriers to care.

The takeaway: Connecting all people with the low-cost, high-quality care they need will save everyone money. This requires prioritizing benefits that can support a diverse population.
4.  Consider adding a value-based centers of excellence benefit
For those expensive conditions and procedures—total joint replacement, cancer treatment, bariatric surgery, and so forth—a centers of excellence (COE) network can be a great option for public sector employers.
High-value centers of excellence like Carrum Health will:
Avoid unnecessary care
Prioritize quality over quantity
Hold providers accountable for outcomes
Seamlessly integrate into an employer's benefits ecosystem
Provide expert support throughout an episode of care
Ensure care is easily accessible to an entire employee population
Offer pre-negotiated and affordable flat rates for end-to-end care.
The RAND Corporation found that Carrum Health saves employers an average of 45% ($16,144) per procedure (which can then be reallocated elsewhere!), reduces readmissions by 80%, and routes 30% of patients to a more conservative treatment option (e.g., physical therapy) in an effort to avoid unnecessary care.
It's a win-win for everyone involved.
The takeaway: Partnering with a centers of excellence network solution like Carrum Health can lead to better health outcomes for employees and save both the employer and employee money.