New Series B Funding Opens Exciting Possibilities for Carrum Health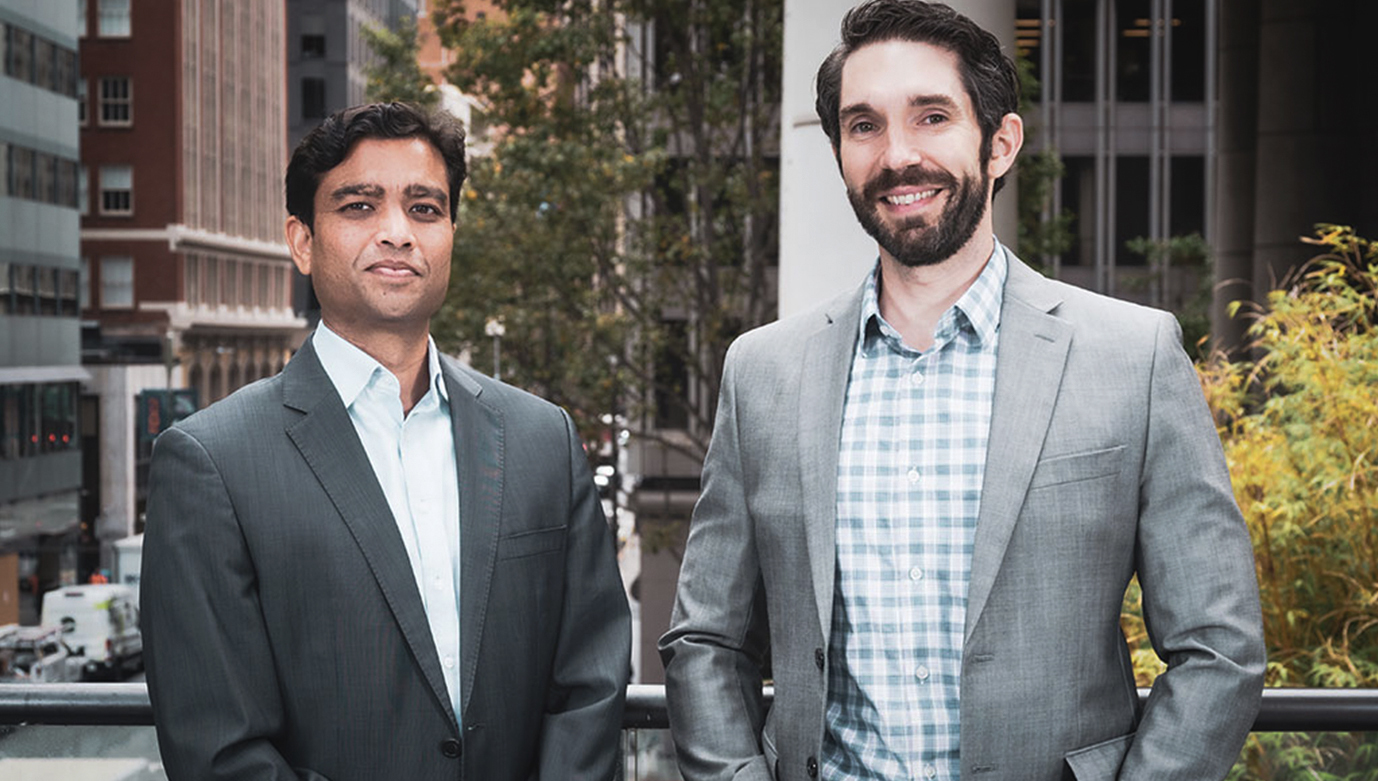 Carrum Health has secured $45 million in Series B funding from OMERS Growth Equity, Revelation Partners and return investors Tiger Global, Wildcat Venture Partners, Cross Creek and SpringRock Ventures. The funding validates Carrum's unique vision of bundled value-based acute medical care, and allows expansion of its oncology and surgical centers of excellence (COE) offerings to help employers control healthcare costs.
How has Carrum attracted such a large investment?
"Every business in America is looking to manage costs, but they can't afford to sacrifice the benefits they offer employees. Carrum Health firmly believes that the path to reducing healthcare costs starts with delivering higher quality of care," said Carrum Health CEO Sach Jain. "Our COE solution is proven to deliver significant savings on healthcare spend and generate measurable cost savings within the first year of deployment. In a time when employers are looking to consolidate benefits, we've seen 100% year-over-year growth in new customers and zero churn of existing customers."
Teresa Lee, managing director of OMERS Growth Equity, concurs. "We are very excited to partner with Carrum Health, a pioneering and differentiated player in the healthcare space, that offers an innovative, scalable approach in the shift to value-based care," she says. "Carrum has created a solution that allows for real-time and measurable value to employers, as well as a superior patient and clinician experience. The company is well-positioned to transform how healthcare is delivered and paid for. We look forward to supporting the management team in realizing its goals."
As an added display of confidence, Teresa Lee will become a member of Carrum Health's board of directors.
How will Carrum Health use its Series B funding?
Additional investment allows Carrum to implement its vision of lowering expensive procedure costs for patients and employers, while improving the quality of care that is delivered on a larger scale. Growth plans are primarily focused on expanding its oncology offerings and scaling existing surgical care and MSK service lines. Research shows that the majority of Americans do not have access to quality cancer care. Through Carrum's value-based benefit, employees have access to the top 10% of doctors and providers across the country at little to no out of pocket costs.
The other big areas of spend and concern for employers are mental health and women's health. Carrum is currently piloting a maternity bundle and is actively exploring how to bring value-based care to severe mental illness.
What makes Carrum different from other value based care benefits?
Carrum Health allows self-insured employers to purchase healthcare services at pre-negotiated rates, cutting costs and improving patient outcomes while providing members with a more efficient and streamlined experience. It empowers employers to connect their employees with the top 10% of providers in the nation for the most prevalent (and costly) chronic conditions, namely cancer, bariatric, cardiac and MSK treatments. Its transparent, all-inclusive bundled pricing model includes warranties on health outcomes. Through Carrum's all-inclusive surgical and cancer care COEs, employers find such significant savings that they are often able to pass those savings onto their employees who end up paying little to nothing for treatment.
In other significant differentiators, Carrum now provides over 90% coverage nationwide in each and every state. CarrumComplete offers 100% local access, and CarrumLOCAL is a zero-travel solution for employees. Carrum uses AI to help identify the employees that are most in need of treatment, and streamlines the member experience to make it easier for them to access high quality care. Also, Carrum's care app gives patients 24/7 access to one-on-one support with a patient care team specialist, who manages everything from medical records collection, provider scheduling, travel logistics, and all pre- and post-op activities.
Can Carrum's impact be quantified?
The numbers speak for themselves:
45% lower costs per surgery / treatment*
80% lower readmissions*
30% of unnecessary surgeries avoided*
100+ major employers already onboard
2.5M members currently served
80+ Net Promoter Score (NPS) loyalty evaluation by patients
90+ NPS by providers
100% client retention since company inception
*Independently validated by the RAND Corporation and published in Health Affairs
Carrum Health was named in 2021 CB Insights Digital Health 150, and was selected as One of the Best Places to Work in 2022 by Built In, the online community for national start-ups and tech firms.
Who are some of the employers using Carrum Health?
Early adopters of Carrum's COE program are a diverse group – coming from both the public and private sectors. Currently, Carrum is working with around 300 employer groups with notable clients such as 3M, Prudential, State of Maine, US Foods and Walgreens.
Are these employers saving any money?
The return on investment (ROI) is staggering. Carrum clients have received ROI as high as 12:1. The average ROI for public sector clients is 5:1. There's no doubt that these very promising figures motivated investors in the new funding.
Who are Carrum Health's current healthcare partners?
Many of the nation's preeminent cancer providers participate in Carrum, such as AccessHope LLC, City of Hope, GRAIL LLC, Memorial Sloan Kettering Cancer Center and University of Chicago Medicine. Other partners include Accolade, CVS, Included Health, Rightway, Sodexo, SWORD Health and Virgin Pulse.
Ready to learn more about how Carrum's value-based COE network can help lower your spend on complex procedures? Contact us today.