New year's resolution: 4 reasons to take your health off hold today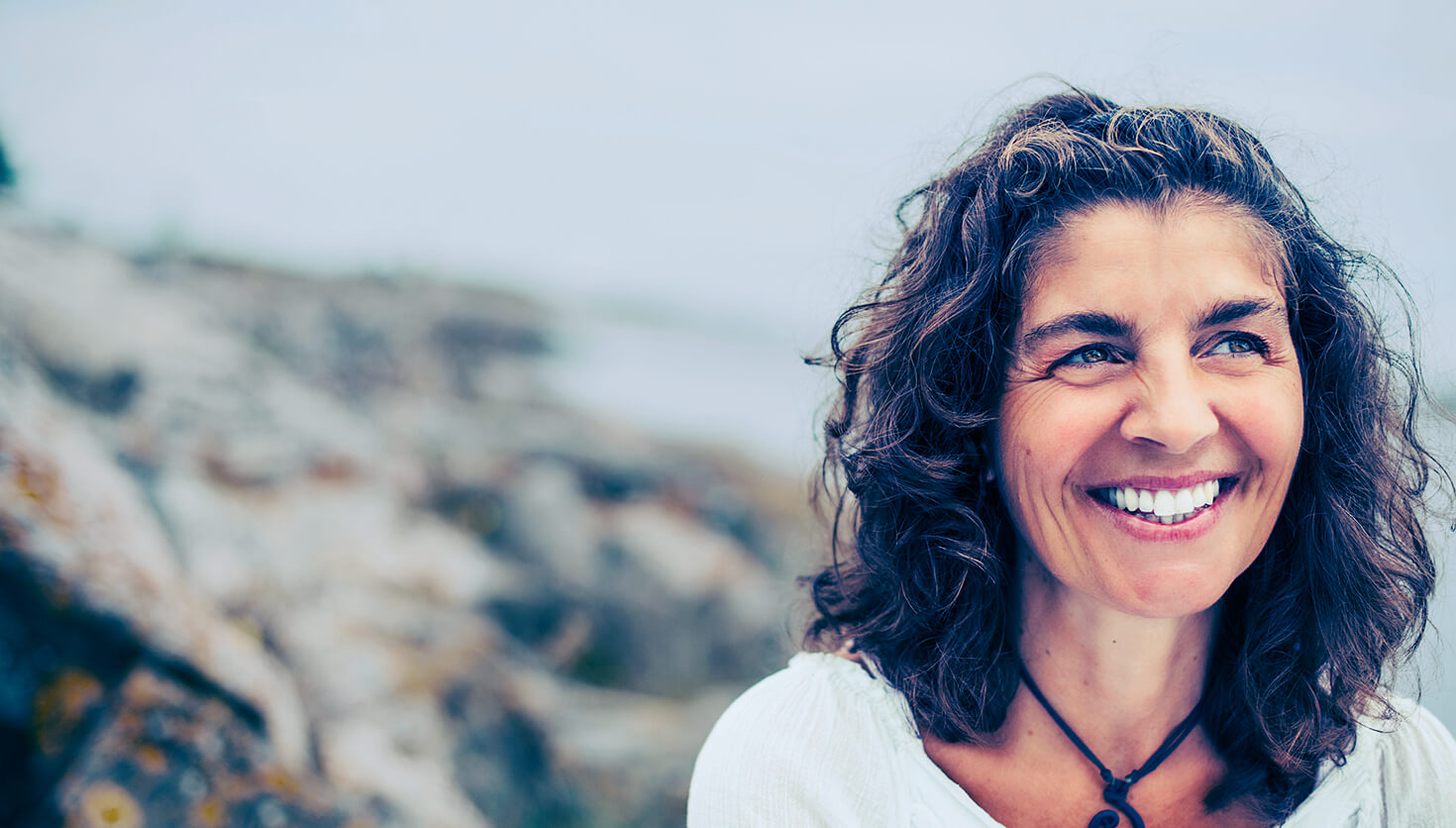 It's a new year and time to make those commitments to creating a healthier and more vibrant you. And, while we should all eat better and exercise more, for many of us that just isn't enough. If you've been contemplating surgery, now is the time to start planning. Even if essential surgery is temporarily paused at your hospital of choice, here are four reasons to start planning for your joint replacement, weight loss, cardiac, or other essential procedure now.
1: Get Ahead of the Surgery Backlog
Analysts forecast that the COVID-19 pandemic created a nationwide backlog of millions of essential surgeries in the US. In addition to the challenges of rescheduling planned surgeries, hospitals are experiencing delays due to limited room capacity, COVID-19 testing availability, and decreased room turnover. Additional protocols are in place to increase patient safety, however, these measures have also increased wait times.
Most procedures require time to prepare and schedule, so even if you're not ready to have your surgery in the next few months, it's important to schedule sooner rather than later. Current wait times for scheduling a procedure with Carrum Health averages between 2-3 months. However, Carrum Health members have access to a dedicated Care specialist to navigate the scheduling process, complete forms, gather medical records, select a provider, and answer any questions. We manage all planning, preparation, and paperwork so you can focus on what matters most—your health.
2: Maximize your Health in the New Year
Your health and comfort matter. Continued postponement of a cardiac, weight loss, joint replacement, or other essential procedure means more time living with pain and a reduction in your quality of life.
The benefits of surgery can be extraordinary: alleviate pain, restore motion, improve quality of life, improved psycho-social well being, and improved cardiovascular function are all common outcomes. The sooner you start planning your surgery, the sooner you will be able to enjoy the benefits.
"We love seeing patients come back with that boost of energy and feeling so much better," says Dr. Steven Schutzer, a Carrum Health provider and orthopedic surgeon at the Connecticut Joint Replacement Institute.
3: There are Strict Protocols In Place For Patient Safety
Your health and safety are and will always be our number one priority at Carrum Health. We understand the spread of COVID-19 can feel overwhelming and scary. Since the very beginning of the pandemic, Carrum Health has instituted policies and followed recommendations of the Centers for Disease Control (CDC), World Health Organization (WHO), the American College of Surgeons (ACS), and professionals like Dr. Schutzer.
The important thing to know is the doctors, nurses, and healthcare experts we partner with are the best of the best, and they have the right COVID-19 guidelines in place to keep patients safe. In fact, Carrum Health partners with the top 10% of hospitals and surgeons in the country. These facilities and medical teams have put the necessary COVID-10 guidelines in place to keep patients safe including:
Daily screenings for anyone entering the building
Patient areas redesigned for physical distancing
Frequent disinfection of facilities before and after patient visits
Clear delineation in hospitals between surgery areas and COVID-19 treatment areas
4: Allow Time to Prepare With Additional Precautions
Because of these enhanced patient safety protocols, it's important to plan ahead appropriately. Elective surgery typically requires a COVID-19 test to be completed within two to three days prior to your procedure, followed by quarantine until the scheduled surgery date. Additionally, due to varying policies and changing regulations around COVID-19 regarding surgery, circumstances may emerge that cause you to experience additional delays.
By allowing additional time to plan your surgery, you should be better prepared to adapt to unforeseen changes as they arise. Be sure to connect with your Care specialist for individual support.
How Carrum Health Can Help
Carrum Health is an essential surgery benefit that is provided at little or no cost through employers. Not all providers deliver the same quality of care; with Carrum Health, members get the best care from the best surgeons at the best hospitals. Coverage includes personalized support from a Care team specialist and surgery-related travel coverage for members and a companion.
Just because a surgery is "elective" doesn't mean it's not important— make it your resolution to take the first step today. If your employer offers the Carrum Health benefit, connect with your dedicated care specialist at carrum.me or call 888-855-7806.