How to get back to your life after surgery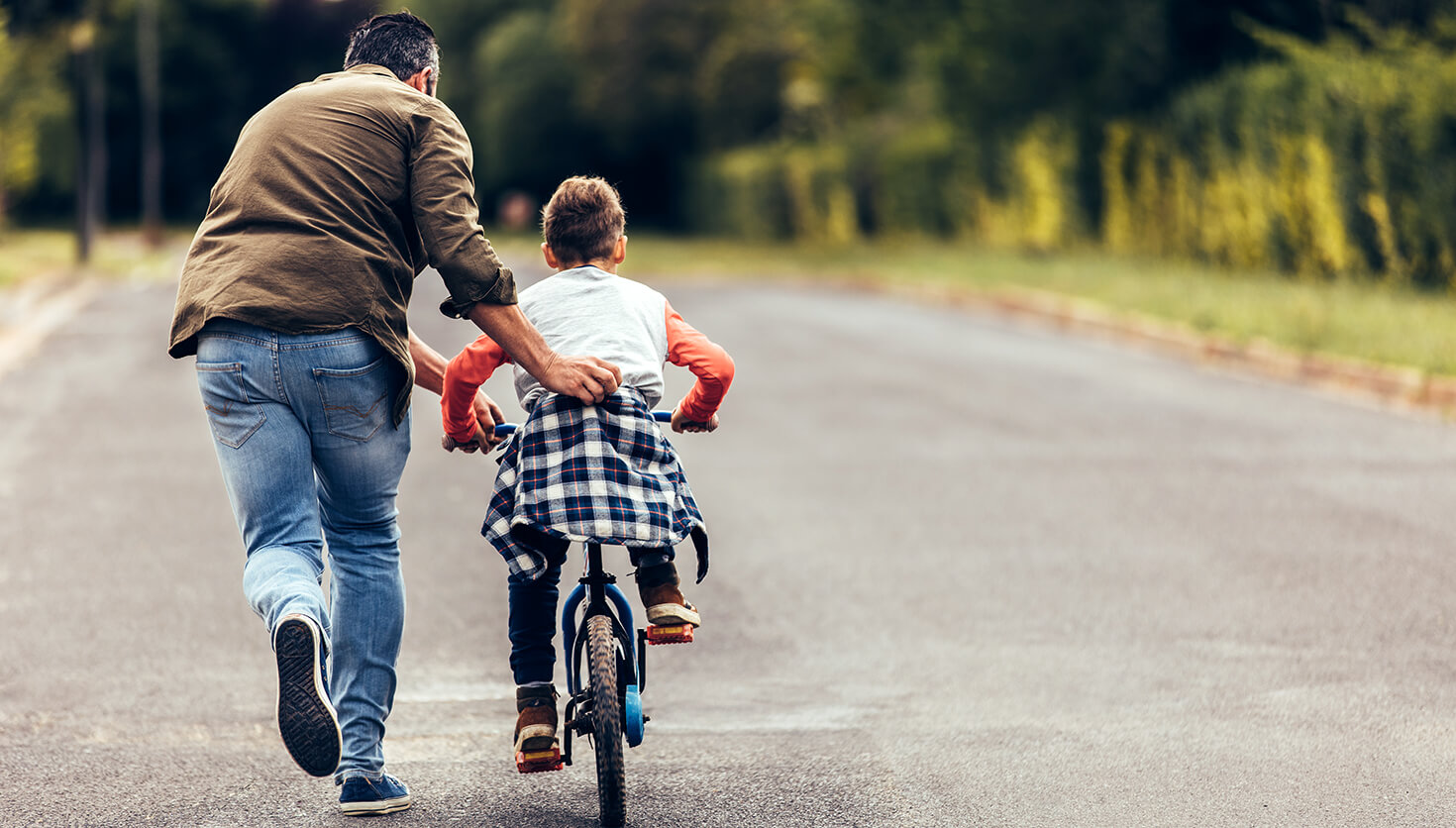 After spending time thinking about whether you really needed surgery, going through the qualification process, choosing a surgeon, and, finally, having the surgery, you are ready for recovery. You have care instructions from your doctor and an idea of about how long you may need to physically recover. But what about the rest of your life? All too often, patients do not discuss information about how to deal with work, relationships, and life in general after surgery.
At Carrum Health, we believe that understanding how to navigate life after surgery is a critical part of a successful recovery. While your physical recovery will depend on the type of surgery you had, there are certain things that anyone who has had surgery can do to have a smoother transition back into their day-to-day life.
How do I get back to my life after surgery?
Being in recovery after surgery can be, well, challenging. You may feel anxious to get back to doing the things you love, with the people you love. You may even feel frustrated at the restrictions you need to follow to make sure your recovery goes well. All of these feelings are completely normal. Here are some ways to make the post-surgery transition easier.
Follow your post-surgery recovery plan
This seems obvious but it can be tempting to disregard your doctor's orders, especially if they do not seem important to you. If your surgeon is telling you not to do certain activities after a knee or hip replacement or advising you to follow a specific diet after weight loss surgery, there is usually a good reason for it. Unexpected complications aside, following your post-surgery recovery plan will help you get back to your life sooner.
Get the support you need
Recovery from surgery takes time. During the time between leaving the operating table and being able to do all the things you want to do, you will need support from the people around you. Thankfully, there are many options for this.
For every type of surgery, there are online and in-person support groups that can be beneficial in your recovery. Talking to other people about their experiences with surgery and recovery can make your transition back into normal life a lot easier.
On the same note, do not hesitate to ask for the support you need from family and friends. Whatever it is that you need, your friends and family want to support you — all you have to do is ask. Additionally, when you book your surgery through Carrum Health, you get access to a Concierge that can help you get support in any area you need.
Find the things you can do
When you are stuck in bed or are restricted in the activities you can do, it is easy to feel depressed after surgery. Instead of thinking about what you cannot do yet, think about what you can do. Finding joyful activities, no matter how small, can bring you peace of mind as you ride out your recovery.
Will having surgery affect my relationships?
Conditions or injuries that require surgery can take a toll on your friendships and romantic relationship. Being in pain, feeling overwhelmed about having surgery, and going through the process can cause tension. This is completely normal. Many patients wonder: What happens after surgery? Will everything go back to normal? Chances are, after surgery, you will have the chance to build even stronger friendships and deepen your relationship.
Engage your friends and family in your recovery
One of the most important things you can do as you recover from surgery is to allow your friends and family to help. They want to help you and feel useful and, more than likely, you do need the support. The more you can engage the people you love in your recovery, the stronger those relationships can become.
Be sure to have honest conversations with your partner about what you need and what they need. Chances are, your surgery has also affected their life. It is important to be mindful of their needs and have open discussions about what you expect from each other.
Consider seeing a therapist
Getting back to your life after surgery is not always easy. Sometimes, talking to a therapist can help. Whether you go to counseling alone or with your partner, having an objective third-party address your concerns and help you learn coping skills can make a big difference in your life.
Returning to work after surgery
If you have taken medical leave from work to recover from surgery, there are a few things you should do to maintain a good relationship with your boss and co-workers. Most work environments will be supportive and flexible but sometimes having these conversations can be uncomfortable. Your best bet is to be direct and honest about what you need and offer to work with your team to make any necessary adjustments:
Make plans ahead of time for when you will go back to work
Decide with your team when you will come back part- or full-time
Find out if there is an option for you to work from home for a period of time
Talk to your human resources department about any benefits available to you during recovery
Discuss any special accommodations you may need when you do return to work
To make things easier, your Carrum Concierge can help you work out any details about returning to work after you recover from surgery.
Surgery is over and you are ready to get back to your life. Feeling anxious, restless, and bored are natural emotions to have during this time. While recovering from surgery takes time and patience, know that you are not alone. Your friends, family, surgeon, and care team at Carrum are all here to help you make the transition as seamless as possible. Soon, you will be fully recovered and ready to take on the world!