Carrum's commitment to quality starts with 3 important questions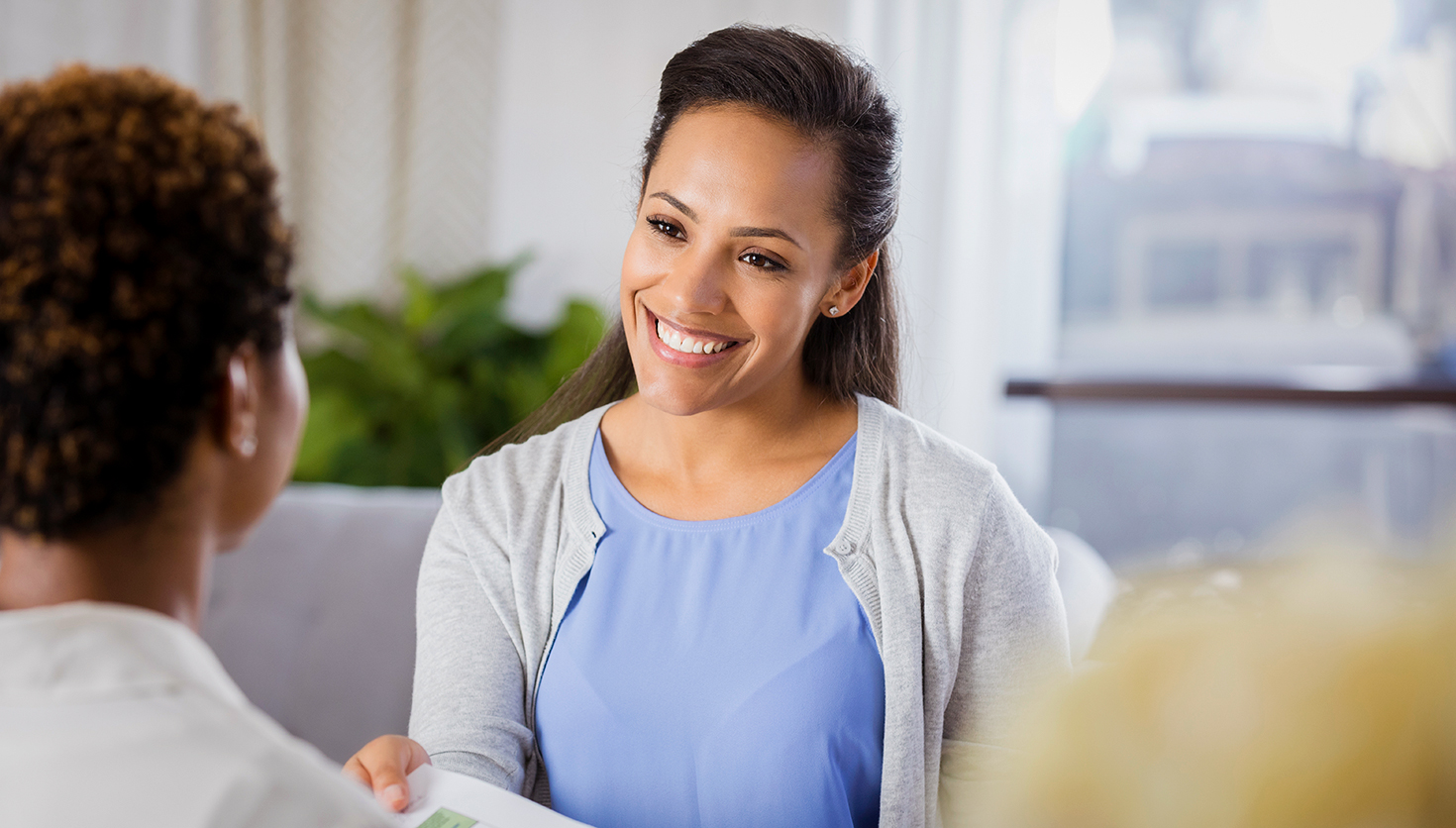 For many, choosing a surgeon can be as tough as deciding to have surgery in the first place. How can you be sure you're getting the highest-quality care, from a doctor you can trust, with an established history of success? The good news is, Carrum does the work for you.
Carrum selects the top 10% of surgeons in the country for our network — a commitment to quality unlike any other in the healthcare industry. To accomplish this, we work closely with our clinical advisory board, composed of industry-leading experts, to consistently and carefully select the top performing surgeons. Our assessment is based on over 50 criteria and in the end, makes sure that they continually satisfy three important questions:
1. Are they experts in the procedure they're performing?
The first step in evaluating surgeons is to look carefully at their credentials. Where did they get their medical degree, training, and license? What advanced training do they have for the specific procedure? Have they proven to be true experts in the procedures they perform? Medicine changes fast. The best surgeons should be knowledgeable in recent advancements. That's why we also look to see that a surgeon has not only shown a history of excellence, but a commitment to staying current with the latest innovations, too.
Not only must surgeons be knowledgeable, but we also take measures to determine whether each surgeon delivers appropriate medical care. Do they operate only when it is the most appropriate next step in a patient's healthcare journey, or do they always recommend surgery without considering more conservative treatment that may be equally effective? Our surgeons must provide the most appropriate care to our patients, even if surgery isn't the answer.
2. Have they shown a proven track record of success?
In general, the more experience a surgeon has, the higher their success rate. As part of our rigorous evaluation process, Carrum considers how often a surgeon has performed a specific procedure overall, and how often they've performed it over the past year. We also investigate how many times a surgeon's patients had to be readmitted due to complications — another key indicator. As a result, the surgeons we recommend perform at least three times as many procedures—with far fewer readmissions—when compared to the national average.
3. Do they have the support they need to provide quality and compassionate care?
To deliver the highest-quality care, the hospitals and clinics where our surgeons practice should be compassionate and supportive. That's why Carrum's team of evaluators literally walks the halls, asking questions and gathering feedback directly from patients. We not only interview the surgeons we recommend—we talk to the staff and nurses who work alongside them, too. Do they put their patients at ease, treat them with respect, and answer every question they have? When it comes to delivering outstanding care, a doctor's bedside manner is just as important as their credentials. Carrum makes sure you don't have to compromise.
Keep in mind: Employers who partner with Carrum Health cover most, if not all, the expenses of their employees' surgery, to make sure their employees have access to the highest-quality care possible.
See if the Carrum Health benefit is available to you. Check eligibility.