Beating Back the Administrative Burden of Offering Better Benefits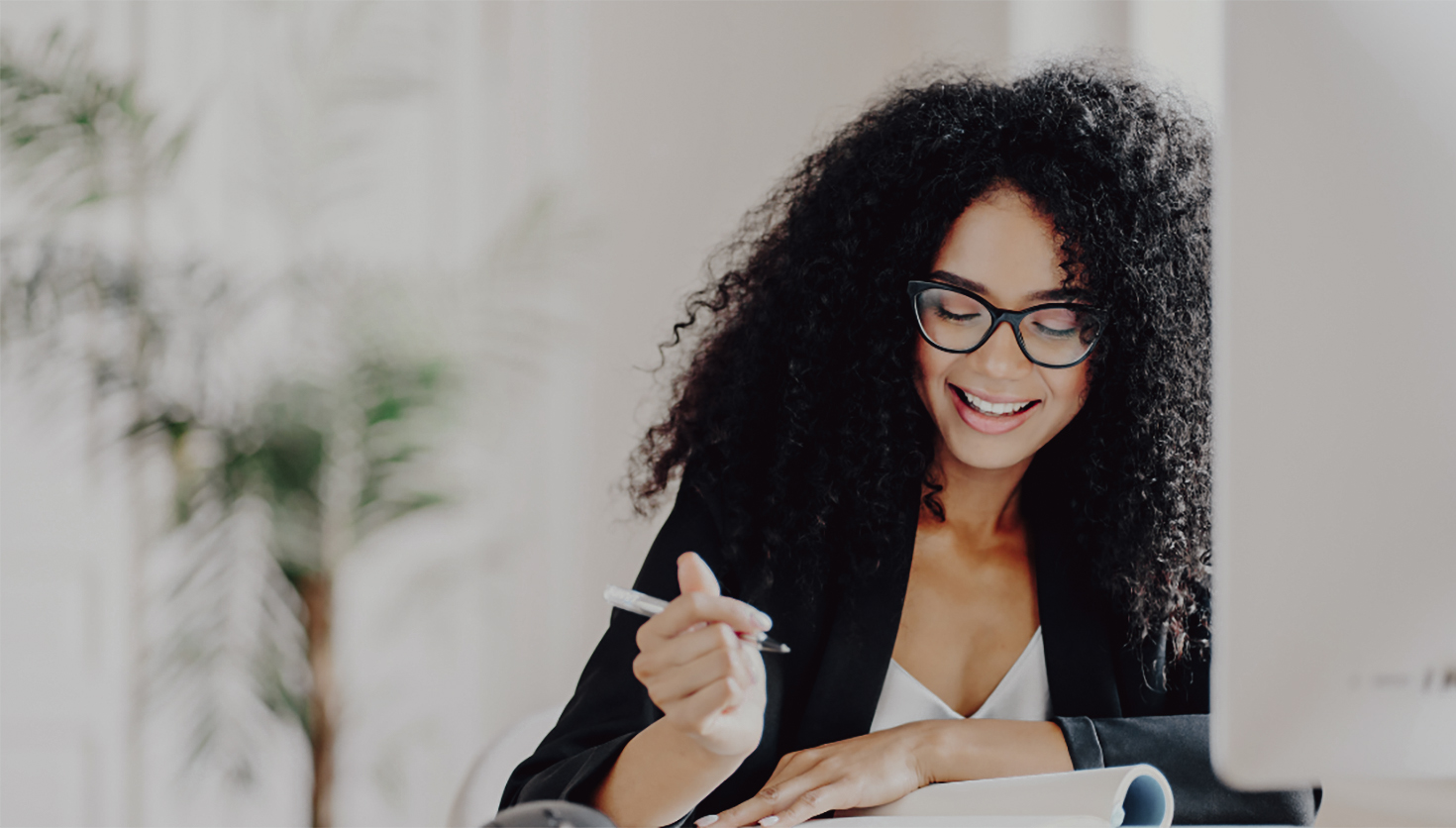 Employers are facing a peculiar paradox: To attract and retain the best talent in a historically tight labor market, their benefits portfolio must go well beyond basic health coverage. At the same time, benefits leaders and HR teams have been stretched incredibly thin, as companies overhaul everything from hiring practices to workplace policies during the long tail of the pandemic.
Even with a solidly staffed HR department, many organizations find the prospect of implementing and administering another benefit overly burdensome. Nearly half (48%) of HR leaders cite bandwidth and budget constraints as their top challenge when considering new benefits, according to a 2022 Carrum Health survey of large employers. When it comes to Centers of Excellence, for instance, 23% of HR leaders list team bandwidth as a major impediment.
Not finding a way around that bandwidth barrier does a disservice to the organization's talent acquisition and retention capabilities. When HR leaders shared their strategic priorities, consider that "increasing employee retention and talent acquisition" fell just two percentage points short of "increasing employee benefits satisfaction." To meet their organization's strategic goals, benefits leaders must strike a balance: improve the benefits mix without overburdening the teams tasked with overseeing such programs.
Calculating the Cost of Delay
Being a laggard in adopting innovative benefits doesn't only ding a company's talent strategies. It can have a real—and painful—impact on the bottom line. Healthcare utilization and medical costs are expected to rise in 2023, per a recent Mercer report, partly due to inflation, ongoing COVID-related expenses, and the backlog of deferred care the pandemic created.
Surgical and cancer costs make up an outsized portion of medical spend for most employers. In the Carrum survey, executives reported that surgeries account for 34% of annual healthcare costs—a fact that most consider a problem. No wonder, then, that 75% of respondents feel that lowering surgical costs would largely reduce their company's overall healthcare spend, a stat that jumps as high as 93% in the retail and wholesale trade sectors.
The call to lower costs for surgical care began before COVID-19, of course, but it has intensified during the pandemic. Nearly 60% of companies now consider lowering surgical costs a high or very high priority, according to the Carrum survey. Inaction, quite frankly, is simply too costly to continue. The challenge is finding a way to solve the spend problem without increasing the administrative burden already shouldered by HR teams.
The Details Are Not Details. They Make the Design.
Ideally, any addition to the benefits mix would solve more problems than it creates. But seasoned benefits leaders know that's not always the case. Some benefits programs, while providing attractive upsides to employees, ultimately exacerbate an HR department's spiraling workload with cumbersome implementation or overly complex policies, which in turn can drive confused employees to HR for clarification.
Many employers worry that adding a surgical or cancer care Center of Excellence (COE) would impact their company in precisely this way, multiplying paperwork and requiring extensive internal resources to kick-start and support utilization. But it's worth noting—even shouting—that not all COEs are created equal. With the right vendor selection, benefits leaders can indeed find a value-based COE program that delivers both lower-cost quality care and an efficient, hands-off administrative experience.
The trick to beating back the team's administrative burden while offering highly-sought-after benefits programs is to dig into the details of the benefits design. This requires evaluating not only aspects like the cost or the number of employees who have access to the benefit, but also asking questions that tie back directly to the administrative load your team will take on.
Evaluating Center of Excellence options for your company? Use this free COE Assessment Guide.
Here are questions to take your vendor research to the next level—and ensure the solution you pick is a win for employees and HR teams alike:
What is the employee experience like? Workers are more likely to actually use the benefits available to them when the experience is frictionless. But there's another reason to prioritize intuitive, employee-facing tools: The more guidance and support proactively offered to employees, the less frustration and confusion they'll bring to the benefits team to address. At a minimum, employees expect self-serve tools to get the answers and info they need. Ideally, the benefit support should resemble a concierge-like experience—not simply answering employees' questions, but guiding and supporting them from start to finish.
How well is engagement and utilization baked in? For HR staff with roughly eight gajillion items on their to-do list, tasks like promoting a new benefit can fall off the radar entirely. So look for a vendor that offers turnkey engagement strategies: targeted communication, so employees aren't overwhelmed with irrelevant messaging; proactive outreach; and robust KPI capture to report and improve utilization.
What does implementation involve? A speedy but sloppy rollout does no one any favors. You need a vendor that has a proven customer track record and is willing to share those testimonials. For instance, Carrum can get its program up and running in as little as four to six weeks—virtually unparalleled in the healthcare space. But customer reactions to those swift rollouts matter just as much. Sodexo's benefits manager called Carrum's rollout "the easiest implementation I've ever been through."
Swift, efficient implementation of a benefit solution designed with utilization and employee satisfaction in mind? Most companies would consider that a clear win in the battle to contain runaway surgical spend. And when one also considers that each of those program features also lessens the administrative ask imposed on internal teams? Now, that's something to celebrate.