5 creative ways to enjoy your recovery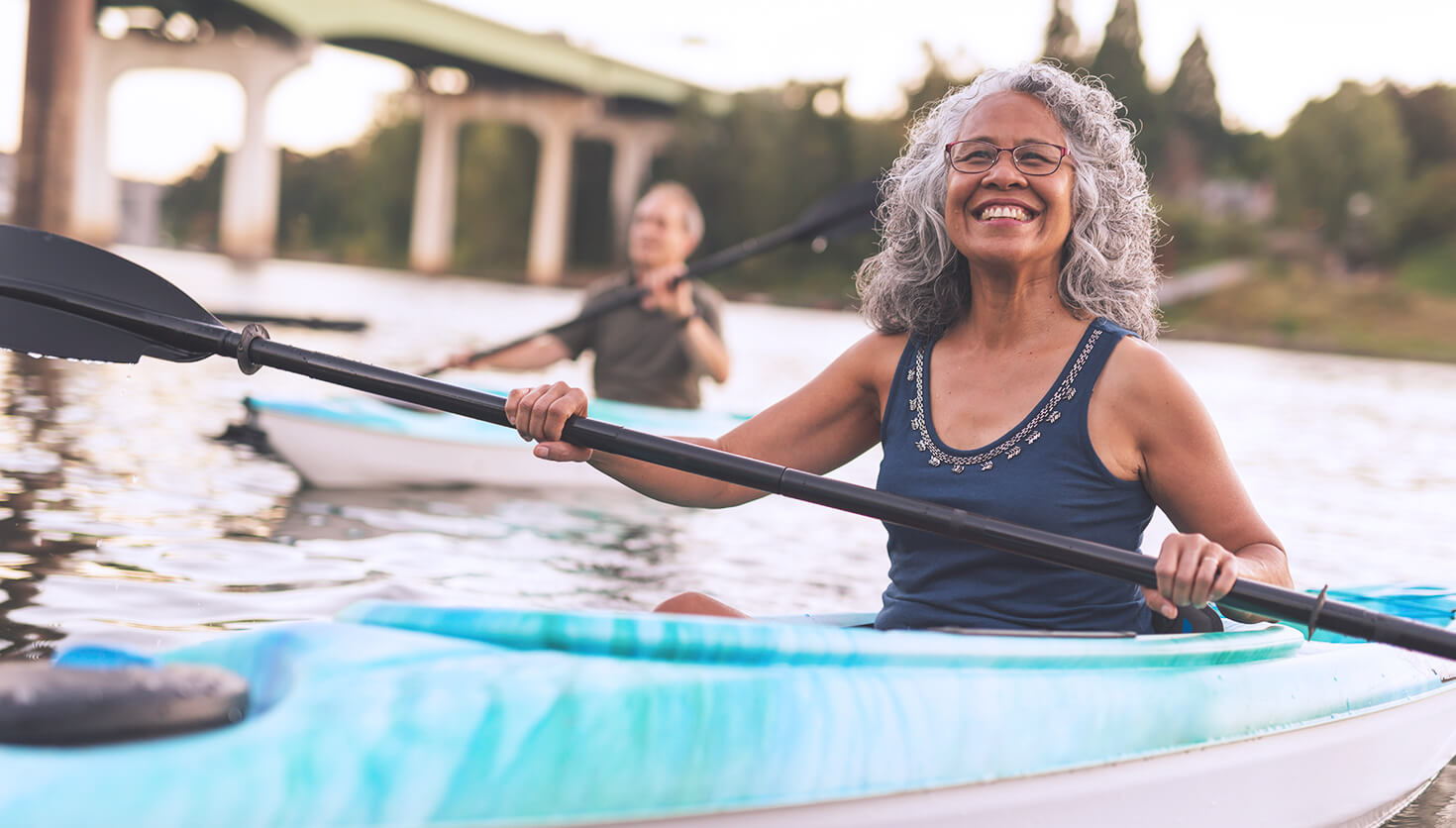 As you prepare for any surgery, there are many things that you have to plan for—who will help out around the house, whether you can get enough time off of work, and how long will it take to get back to normal. Most people are concerned with getting through their recovery time as quickly and comfortably as possible so that they can return to their lives. However, your post-surgery recovery is a unique opportunity to focus on yourself and on the things that you never seem to find time for in your daily life. With this guide, you can plan to get the most out of your recovery time.
Taking your first steps on the road to recovery
It can be easy to think of reasons to put off a surgery that you know you need, but scheduling your procedure is the first step in taking control of your pain. Your Carrum Health Care Concierge will help guide you through every step of the process, addressing any questions or concerns you may have along the way. Plus, by using your Carrum Health Surgery Benefit to pay for the surgery at one of our hospitals, you will have zero out-of-pocket costs and no surprise bills, allowing you to focus on yourself during your recovery. (The IRS may require those with certain high-deductible health plans to meet their deductible first.)
A growing number of orthopedic and spinal surgeries can now be performed as outpatient procedures, meaning that you don't have to worry about preparing for an extended hospital stay. In fact, according to Kaiser Health News, more than two-thirds of operations performed in the U.S. are now happening in outpatient surgery centers, some of which are owned by hospitals. Your Care Concierge will help you find a healthcare facility and surgeon near you and start you on your way to pain-free living. In many cases, you'll be discharged on the same day as your surgery so that you can recover in the comfort of your own home.
5 fun and easy ways to make the most of your recovery time
It may seem counterintuitive, but keeping yourself active, both physically—according to your physician's recommendations—and mentally, is the key to a faster, more enjoyable recovery. Post-surgery restrictions may seem frustrating or limiting, but they are necessary so that your body can heal correctly. Instead of focusing on just making it through your recovery, make the most of your post-surgery time off work by reconnecting with loved ones, reigniting your passion for your old hobbies, and discovering new interests.
The length of your recovery, as well as your specific post-surgery restrictions, will vary depending on the type of surgery that you get and your overall medical history. For example, after your spinal surgery discharge, your physician will give you specific instructions about how to keep your back safe during your recovery, including guidelines for how long you can sit or walk in the weeks following your surgery and how to get out of bed without reinjuring your back. For an orthopedic surgery, restrictions and recovery times will depend on your specific procedure.
For any major surgery, you can usually expect your recovery to progress in a series of phases. As your body heals over time, your physician will clear you to perform a broader range of physical activities including driving, walking for longer periods, and lifting heavier things. It is important that you follow your physician's postoperative instructions carefully to prevent reinjury. Below, find five creative, postoperative restriction-friendly ideas to make the most out of your recovery time.
1. Schedule a movie marathon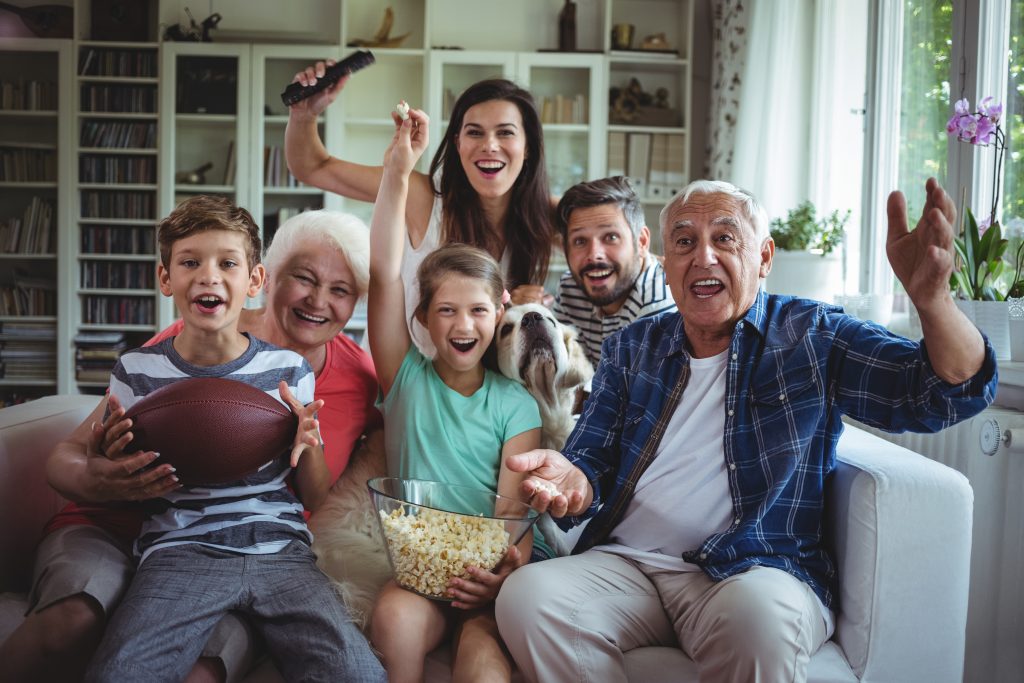 Your doctor advised you to take it easy after your surgery. Why not use this time to revisit some of your favorite movies (or discover some new cinematic treasures)? To make things more exciting, try picking a theme, such as 90s favorites, heist movies, romantic comedies, or foreign blockbusters. You can even let friends and family members know when you will be watching certain movies so that they can come and share in the fun.
2. Collect hand-me-downs from your loved ones
Your friends and family are probably already planning on visiting you at least once during your recovery. When they call to arrange a visit, you can suggest that they bring along old copies of their favorite books, CDs, or DVDs. These meaningful recommendations will give you a variety of content to enjoy during your recovery. Plus, you'll get to learn more about the people that you love by exploring some of their favorite stories or songs.
3. Try out a new hobby
What's something that you've always wanted to try but have never had the time for? Maybe it's painting with watercolors, writing a short story, or learning a new language. Exploring a new craft or hobby will give you something other than your restrictions to focus on while you recuperate after surgery. The sense of accomplishment and pride that you get from using your downtime to be productive will help you soar through your recovery. You may even find a new passion!
4. Binge-watch a new series on Netflix
If you have Netflix, Hulu, or another television streaming service, you have access to a virtually unlimited library of content to enjoy during your recovery. Are there any shows that your friends have been begging you to start watching? Maybe you've seen a few episodes on television, but haven't had time to watch the whole series from the beginning. Now's your chance.
Shows with multiple seasons—such as Supernatural, Friends, NCIS, The Office, Grey's Anatomy, Grace and Frankie, and Frasier—are the best options to binge-watch because they offer hours and hours of entertainment. If it's something that your friends have watched, you'll even have someone to talk to (or exclaim to) as you make your way through the series. Plus, you can always invite them over for impromptu watch parties!
5. Make time for fun and games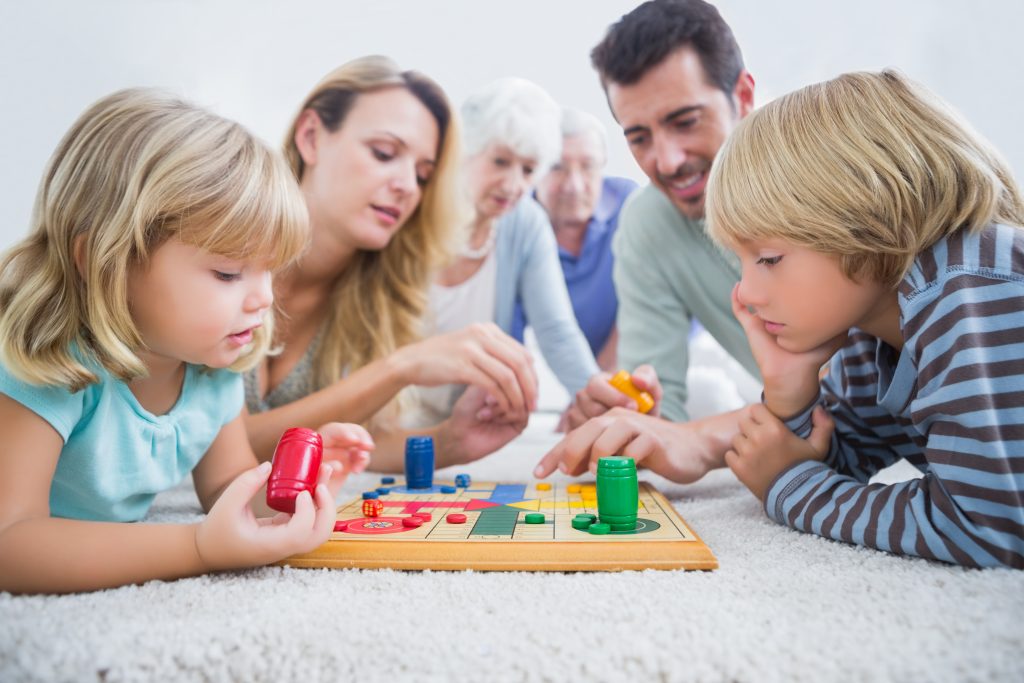 Board games may not be as ubiquitous as they once were, but that doesn't mean that they aren't as fun. The board game aisle in the grocery store has a wider, more colorful selection than ever before, so you and your loved ones can easily choose to enjoy an old classic or discover something fun and new. You can even explore the wide variety of entertaining puzzles and word and number games to give your brain a fun workout while you're on your own.
There are so many ways that you can use your recovery to broaden your horizons and spend quality time with the people that you care about. Try keeping a journal, looking through old family photos, or simply sitting on your front porch and enjoying some fresh air. Recovery after surgery may not be easy, but that doesn't mean that you have to put your life on hold until your post-surgery restrictions are lifted. You deserve to find interesting, enjoyable ways to entertain yourself while your body heals.
Not sure if surgery is the only solution for your pain and mobility issues? Get a second opinion with Carrum health. You have the right to know all of your options before making any medical decisions. Click here to register now and schedule a second opinion today.